Find the right course for you
38018 Courses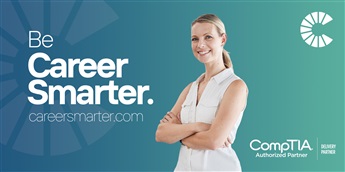 Offered by:
Career Smarter
Duration: 3 Month

Course type: Online

Course starts: Any time

Course fees: R 9999

Register before: Any time

Registration Fees: Free
Time Commitment: 20 - 30 Hours
Delivered by:
Career Smarter
Our goal is to partner with you on your journey towards career success through our certified online learning courses. Our support team stands ready to empower and guide you every step of the way!
VIEW ALL COURSES
email@careersmarter.com
00442031304909
Office One
1 Coldbath Square, Farringdon
London
EC1R 5HL
United Kingdom
PRINCE2 Agile Foundation
The PRINCE2 Agile Foundation course offers the basic principles of the PRINCE2 methodology, enabling you to integrate PRINCE2 Agile into your daily work routine. This certification tests your understanding of PRINCE2 governance requirements, agile concepts and techniques, and how they interact with each other.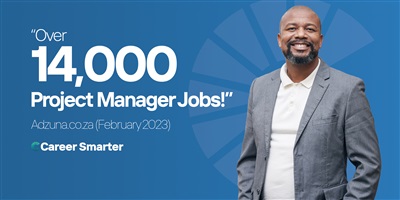 PRINCE2 Agile is a unique project management certification that combines the best practices of PRINCE2 and Agile methodologies to provide a flexible and adaptable approach to project management. With PRINCE2 Agile, you can demonstrate your ability to effectively manage projects in a fast-paced and ever-changing environment. This certification allows you to bring the benefits of both PRINCE2 and Agile to your projects, providing a structured approach to project management while being able to respond quickly to changing requirements. With PRINCE2 Agile, you can increase your efficiency, deliver higher-quality outcomes, and enhance your career prospects. Whether you are a project manager, a team member, or a business leader, PRINCE2 Agile is a must-have certification for anyone looking to succeed in the project management field and stay ahead of the curve.