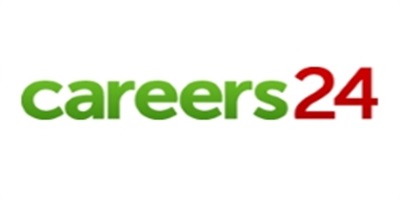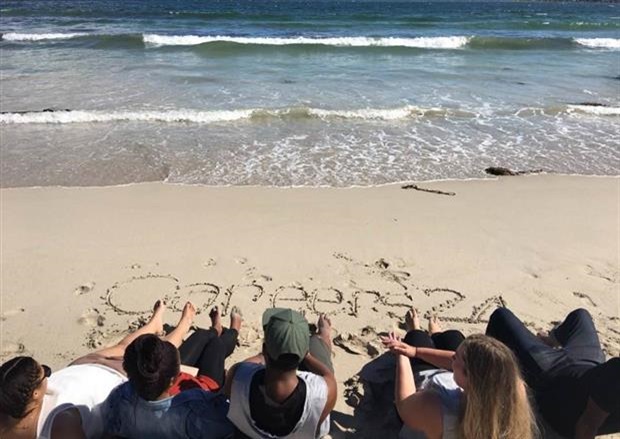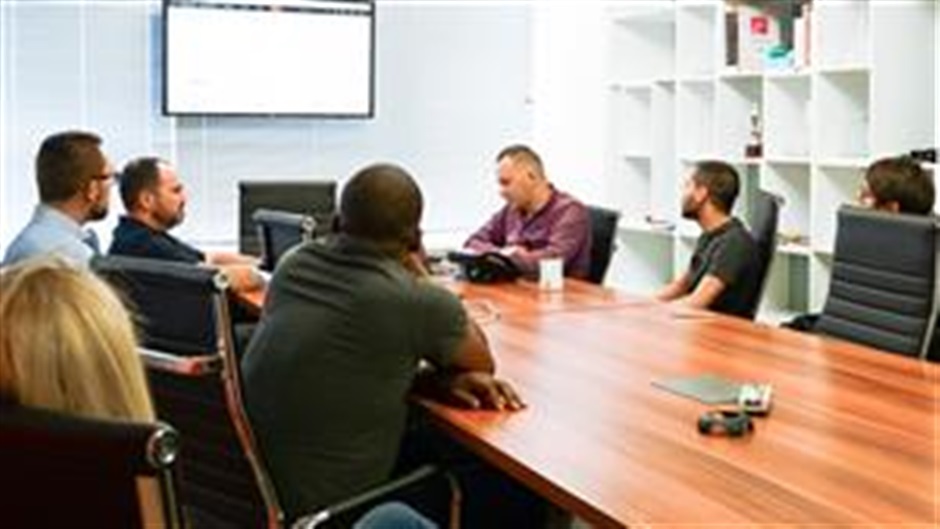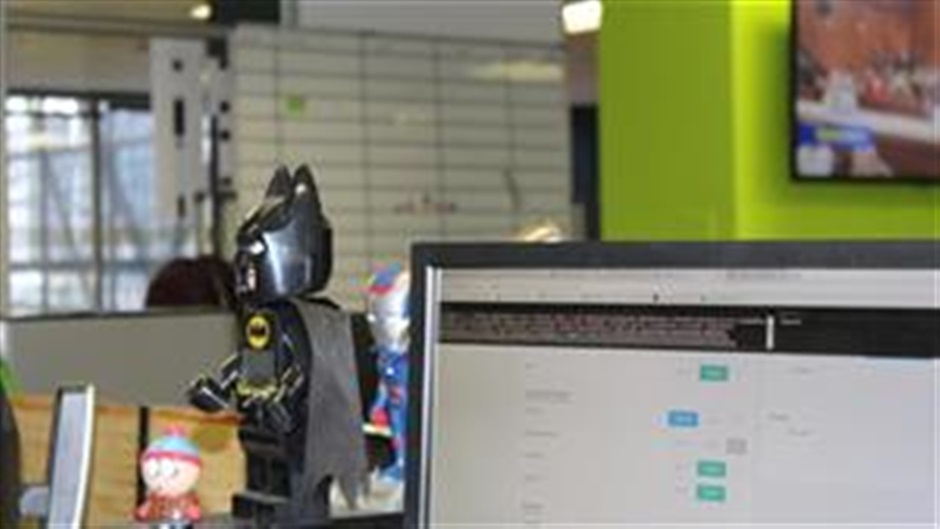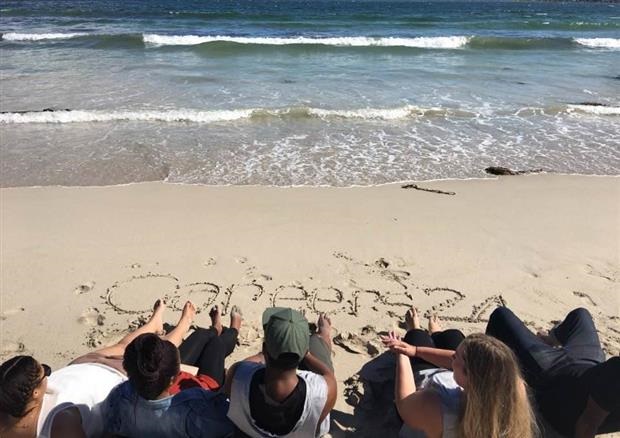 Founded
January, 2006

Industry
Advertising

Type
Corporate

Reach
National

Employees
50 to 99 employees
---
We are all valued contributors
I love that the Careers24 team is non-hierarchical, in the sense that everyone's ideas are valued. Innovation is important and each team member's suggestions are taken seriously.
Elizabeth Mamacos
Head of Content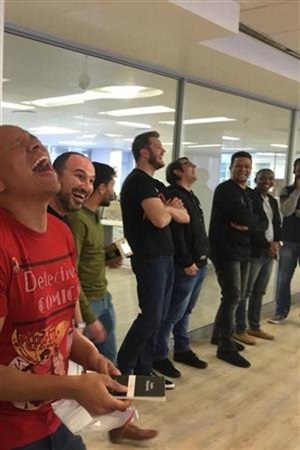 We each picked a name from a hat and spent less than R50 on a gift. Unwrapping our gifts together and finding out who bought what for whom was lots of fun!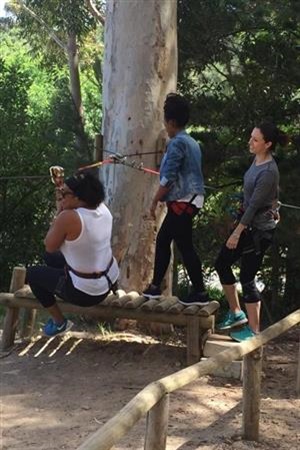 "Climbing and completing the obstacle course was challenging but with the encouragement of great colleagues, we accomplished a great feat. Also, the team lunch at Dunes in Hout Bay was phenomenal after all the hard work put in at Acrobranch! Great fun was had overall!" - Laura Africa
Careers24 is hiring!
Careers24 does not have any open positions advertised at the moment.

Winning Culture
I love the spirit of unity in the office. We also have a very strong winning culture.
Reagan Du Plessis
Operations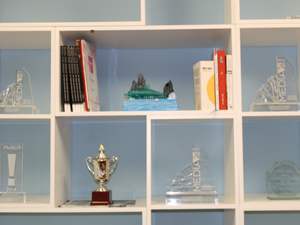 Careers24 has earned several Media24 Awards over the years

Work is Joy
I have been part of this team for a long time. Seeing the platform, the processes, and the people grow from strength to strength, while knowing that we're going to continue doing so, is one of the best joys of my life.
Marc Privett
Product Owner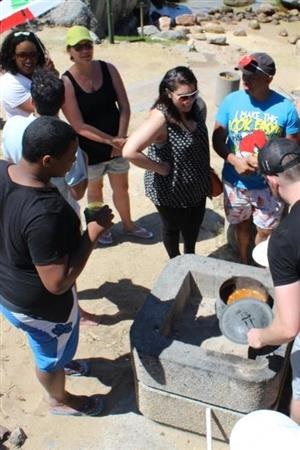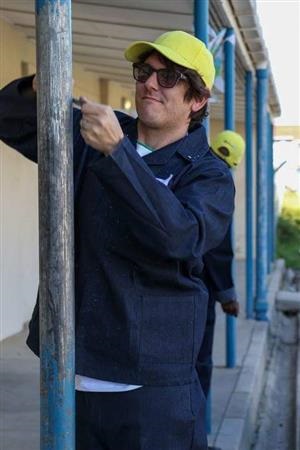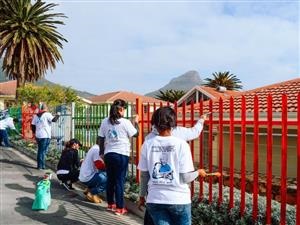 Mandela Day 2017
Our team painted the fence around the children's cottages at Nazareth House