Find the right course for you
43201 Courses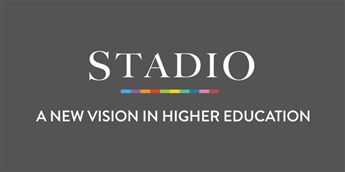 Offered by:
STADIO
Duration: 3 Year

Course type: Full Time

Course starts: 28 February 2022

Course fees: R 47976

Register before: 28 February 2022

Registration Fees: R 1500
Delivered by:
STADIO
STADIO is a registered private higher education institution with 5 faculties, 10 campuses & distance learning support centres. STADIO offers over 50 accredited qualifications to 20 000 students. STADIO is made up of four prestigious institutions, Southern Business School, Embury, LISOF & Prestige Academy.
VIEW ALL COURSES
hello@stadio.ac.za
087 158 5000
Office 101, The Village Square
Corners Oxford and Queens Streets
Durbanville, Cape Town
7550
South Africa
Diploma in Tourism Management
STADIO Bellville (Western Cape) AND STADIO Centurion (Pretoria)
A Diploma in Tourism Management allows various options in the following careers: hotel and/or guesthouse management, tour operator, travel agent or a tourism entrepreneur as well as various options in the cruise industry.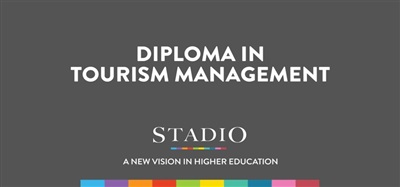 There is a growing need for graduates with a qualification in tourism management. The industry also requests qualified tourism practitioners who already have the necessary skills and competencies to undertake work in the tourism environment, instead of having to train new staff members. This programme enables candidates to obtain a higher education qualification of high standard within tourism management that will provide them with the necessary skills to successfully pursue a career in tourism management.