Find the right course for you
43201 Courses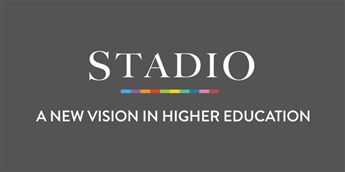 Offered by:
STADIO
Duration: 3 Year

Course type: Full Time

Course starts: 28 February 2022

Course fees: R 48034

Register before: 28 February 2022

Registration Fees: R 1500
Delivered by:
STADIO
STADIO is a registered private higher education institution with 5 faculties, 10 campuses & distance learning support centres. STADIO offers over 50 accredited qualifications to 20 000 students. STADIO is made up of four prestigious institutions, Southern Business School, Embury, LISOF & Prestige Academy.
VIEW ALL COURSES
hello@stadio.ac.za
087 158 5000
Office 101, The Village Square
Corners Oxford and Queens Streets
Durbanville, Cape Town
7550
South Africa
Diploma in Event Management
Stadio Bellville (Western Cape)
The STADIO Diploma in Event Management in its own right is classified as career orientated. A successful career in event management requires a wealth of skills, from detailed planning to high-level multitasking during event execution.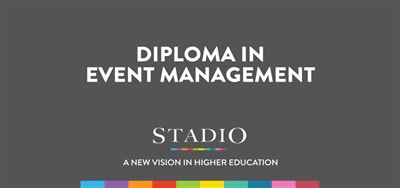 This programme was designed to prepare candidates with a comprehensive knowledge base coupled with a variety of educational approaches that involves student engagement, active learning through simulation and industry exposure. Opportunities are provided for students to master the ability to apply knowledge within a workplace context, such as conceptualising, planning and execution of various events (special, commercial, and adventure events). Once qualified the graduate will be able to find employment as a professional event coordinator or manager, venue coordinator or manager, event stylists, event producer and many more. The duration of the programme involves three years of full-time contact learning. The programme has stipulated admission requirements, entry and exit points as well as standards of competence based on performance-based outcomes and associated assessment criteria.