Find the right course for you
5578 Courses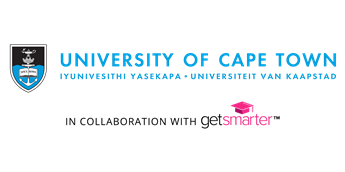 Offered by:
UCT & GetSmarter
Duration: 6 Week

Course type: Online

Course starts: Any time

Course fees: R 9900

Register before: Any time

Registration Fees: Free
Time Commitment: 6 - 8 hours per week
Delivered by:
UCT & GetSmarter
Since 2007, the University of Cape Town (UCT) has partnered with digital learning expert GetSmarter to take its renowned education online. This move is driven by UCT's goal to broaden access to the research and information developed at Africa's leading university, and make it available to those previously excluded due to geographical constraints. UCT's scope extends to all areas of sub-Saharan Africa, providing both the institution and its future students with opportunities for further growth.
VIEW ALL COURSES
uctonline@getsmarter.com
00 27 87 551 8063
358 Victoria Road
Salt River
7925
South Africa
UCT Market Research, Consumer Insights, and Competitor Analysis
Harness market research insights to inform your business strategy and gain a competitive edge.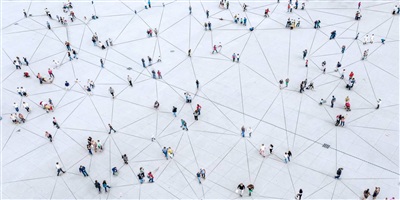 With the massive amount of consumer data available today, it has become increasingly important for businesses to adequately gather and analyse this information to succeed.

The Market Research, Consumer Insights, and Competitor Analysis online short course from the University of Cape Town (UCT) aims to equip you with the critical skills to interpret customer data and turn it into actionable business insights.

By exploring real-world cases, you'll discover how market trends and business data can be interpreted and utilised in multiple scenarios and industries. As you gain the relevant tools to understand your market, competitors, and customers, you'll become better equipped to shape a competitive, data-driven corporate identity, enabling you to respond to change more effectively. You'll also learn how to conduct your own market research, and lead a team to do the same.