Find the right course for you
4698 Courses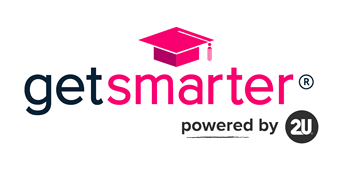 Offered by:
UCT & GetSmarter
Duration: 11 Week

Course type: Online

Course starts: 15 November 2021

Course fees: R 14500

Register before: 09 November 2021

Registration Fees: Free
Time Commitment: 7-10 hours per week
Delivered by:
UCT & GetSmarter
Since 2007, the University of Cape Town (UCT) has partnered with digital learning expert GetSmarter to take its renowned education online. This move is driven by UCT's goal to broaden access to the research and information developed at Africa's leading university, and make it available to those previously excluded due to geographical constraints. UCT's scope extends to all areas of sub-Saharan Africa, providing both the institution and its future students with opportunities for further growth.
VIEW ALL COURSES
uctonline@getsmarter.com
+27 87 551 8063
2nd Floor, Deneb House
Cnr/of Browning and Main Road
Observatory
1925
South Africa
Supply Chain Management

Deliver business value through efficient procurement and logistical management.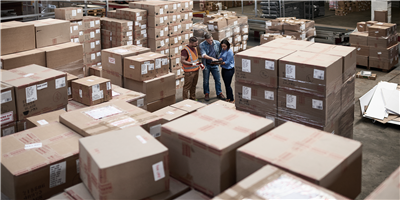 In a complex business environment, effective supply chain management has become an increasingly important concern for organisations.

The University of Cape Town (UCT) Supply Chain Management online short course offers you the skills needed to realise the opportunities in this vital field. Throughout this course, you'll learn to make informed decisions about procurement, inventory, storage, and transportation management. Ultimately, you'll be equipped with the tools necessary to devise an effective supply chain plan of your own and manage a business's entry into international trade. This course is also accredited by the International Supply Chain Education Alliance (ISCEA), the global leader in supply chain education, certification and recognition programmes.

Give your business a competitive edge with a new understanding of supply chain management while validating your new skills with an official certificate from UCT.