Find the right course for you
3626 Courses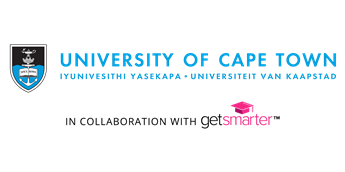 Offered by:
UCT & GetSmarter
Duration: 8 Week

Course type: Online

Course starts: 08 August 2022

Course fees: R 12500

Register before: 08 August 2022

Registration Fees: Free
Time Commitment: 7-10 hours per week
Delivered by:
UCT & GetSmarter
Since 2007, the University of Cape Town (UCT) has partnered with digital learning expert GetSmarter to take its renowned education online. This move is driven by UCT's goal to broaden access to the research and information developed at Africa's leading university, and make it available to those previously excluded due to geographical constraints. UCT's scope extends to all areas of sub-Saharan Africa, providing both the institution and its future students with opportunities for further growth.
VIEW ALL COURSES
uctonline@getsmarter.com
00 27 87 551 8063
358 Victoria Road
Salt River
7925
South Africa
Construction Management
Gain an understanding of the local construction industry and learn practical tools to manage projects large and small-scale construction.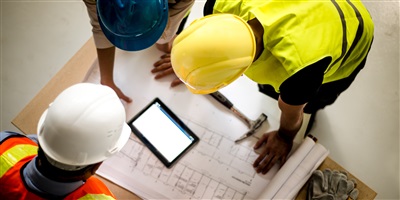 With widespread transformation and infrastructure development on the agenda, the Southern African construction sector is rich with potential. Success in this field requires sound planning, management, and coordination skills.

The University of Cape Town (UCT) Construction Management online short course is designed to equip you with the practical skills you need to navigate the day-to-day management of both large- and small-scale construction projects. You'll learn how to handle client relationships, address stakeholder needs, analyse health and safety risks, evaluate environmental considerations, and manage time and cost constraints. You'll also gain a holistic understanding of the South African construction industry and the economic factors influencing it.

Enjoy expert instruction from the leading university in Africa, and walk away knowing that you've completed South Africa's only online, university-accredited construction management short course.

This course is certified by the Engineering Council of South Africa (ECSA) for CPD points. The course has an estimated 80 hours of learning and South African engineering professionals can earn up to eight CPD credits.