Find the right course for you
4379 Courses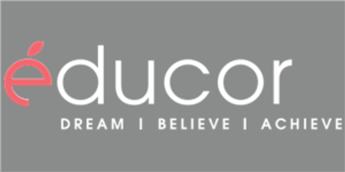 Offered by:
Educor
Duration: Not Set

Course type: Part Time

Course starts: 21 April 2020

Course fees: R 21390

Register before: 21 April 2020

Registration Fees: Free
Time Commitment: Enquire with your nearest Lyceum branch
Delivered by:
Educor
Our education brands have an impressive legacy in the education market, with INTEC and Lyceum College celebrating being over 100 years old, and Damelin being over 70 years.
We have an established network of campuses throughout Southern Africa. Students across the African continent are encouraged to register with us.
We offer over 800 courses across a wide variety of disciplines. These courses are accredited with the relevant regulatory bodies in South Africa and the campuses offering them are registered with the South African Department of Higher Education and Training (DHET).
VIEW ALL COURSES
Educor Holdings
0317133800
57 Underwood Road
Pinetown
3610
South Africa
Bachelor Of Commerce In Management
Obtain a Bachelor Of Commerce In Management | SAQA ID: 80286 | NQF Level 7 | Credits: 384 (HEQSF Aligned)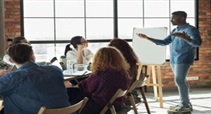 The Lyceum Bachelor of Commerce in Management degree is strongly accounting, management, human resources, marketing, public relations and finance orientated to enable students to enter one of the most under-supplied career options in South Africa, and indeed globally. The management and other non-financial components of this degree provide a well-rounded platform for success in management positions in all sectors of the market. This degree will ensure that Lyceum graduates are adequately capacitated to fill commanding roles within industry and commerce. With the Lyceum Bachelor of Commerce in Management degree as part of your CV, you will be able to embark on a career with the potential to lead.