Find the right course for you
4470 Courses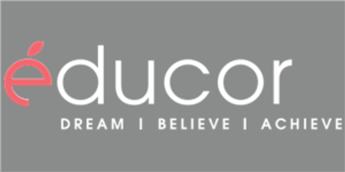 Offered by:
Educor
Duration: 3 Year

Course type: Own pace

Course starts: 21 April 2020

Course fees: R 7970

Register before: 21 April 2020

Registration Fees: R 1081
Time Commitment: Enquire with your nearest INTEC branch
Delivered by:
Educor
Our education brands have an impressive legacy in the education market, with INTEC and Lyceum College celebrating being over 100 years old, and Damelin being over 70 years.
We have an established network of campuses throughout Southern Africa. Students across the African continent are encouraged to register with us.
We offer over 800 courses across a wide variety of disciplines. These courses are accredited with the relevant regulatory bodies in South Africa and the campuses offering them are registered with the South African Department of Higher Education and Training (DHET).
VIEW ALL COURSES
Educor Holdings
0317133800
57 Underwood Road
Pinetown
3610
South Africa
National N Diploma: Electrical Engineering
Obtain a National N Diploma: Electrical Engineering | N4 - N6 | NQF Level 6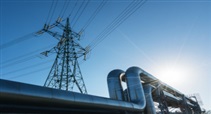 During your studies you will acquire technical knowledge of the principles of electricity, which include current flow of electricity in an electrical circuit. Furthermore, you will learn about magnetism and electricity, induction and capacitors. In addition to this, you will have a full understanding of DC machines in relation to construction and operations, and DC generators and motors, and gain insight into alternating current theory, alternating current machines and measuring instruments.