Find the right course for you
4459 Courses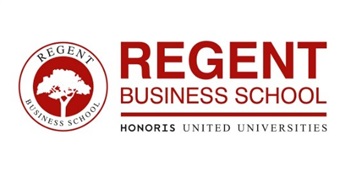 Offered by:
REGENT BUSINESS SCHOOL
Duration: 12 Month

Course type: Online

Course starts: 01 January 2020

Course fees: R 38200

Register before: 31 December 2019

Registration Fees: Free
Time Commitment: 12 months
Delivered by:
REGENT BUSINESS SCHOOL
REGENT BUSINESS SCHOOL is a leading private higher education institution and a proud member institution of Honoris United Universities, the first Pan-African private higher education network that is committed to preparing and educating the next generation of African leaders and professionals able to impact regionally in a globalised world. The convenient distance and supported learning options allows you to maintain a work-life balance while pursuing your academic goals.
VIEW ALL COURSES
study@regent.ac.za
+27 31 304 4626
35 Samora Machel Street
Durban
4001
KwaZulu-Natal
Bachelor of Commerce Honours Degree
The Bachelor of Commerce Honours (BCom Hons) degree is a 1-year programme that seeks to develop capacity in managers or persons who are aspiring to hold management responsibilities within the commercial sector. The programme enables students to develop integrated functional and reflective competences in business and general management by examining issues relating to Marketing Management, Human Resource and Industrial Relations Management, Strategic Management, Financial Management, as well as undertaking research directed towards business and management.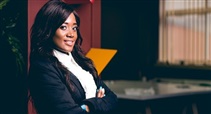 This provides students with cutting edge advanced management skills by exposing them to the functional areas of business and management at a postgraduate level, and ensures that they are prepared for the challenges of the global economy.
On completion of this qualification, graduates will be able to:
• Demonstrate competency in the management of private enterprises, departments or sections of organisations to the benefit of all stakeholders
• Interpret and critically evaluate evidence and data objectively
• Recognise and respond to change within organisations
• Demonstrate competency in the execution of the tasks of planning, organising, leading and controlling in the different fields of strategic management, marketing, finance, human resources, research and operations management
• Demonstrate competencies in research including data collection, analysis, interpretation and recommendations
• Undertake research in key business fields
• Articulate vertically to REGENT Business School's Master of Business Administration (MBA) Degree programme
Cost of course : R38 200 (cash price - year 1)