Find the right course for you
4459 Courses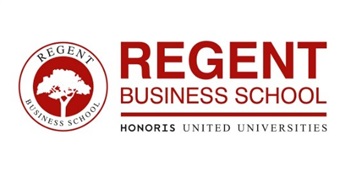 Offered by:
REGENT BUSINESS SCHOOL
Duration: 12 Month

Course type: Online

Course starts: 01 January 2020

Course fees: R 43000

Register before: 31 December 2019

Registration Fees: Free
Time Commitment: 12 months
Delivered by:
REGENT BUSINESS SCHOOL
REGENT BUSINESS SCHOOL is a leading private higher education institution and a proud member institution of Honoris United Universities, the first Pan-African private higher education network that is committed to preparing and educating the next generation of African leaders and professionals able to impact regionally in a globalised world. The convenient distance and supported learning options allows you to maintain a work-life balance while pursuing your academic goals.
VIEW ALL COURSES
study@regent.ac.za
+27 31 304 4626
35 Samora Machel Street
Durban
4001
KwaZulu-Natal
Post Graduate Diploma in Project Management
The Postgraduate Diploma in Project Management will provide project management skills and knowledge to persons who have discipline specific knowledge and experience. Project management is regarded as a useful competence to deliver products and services on time, within budget and according to predetermined quality specifications. The programme aims to allow students to develop competencies associated with effective project management practices.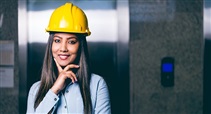 As organisations are becoming increasingly project based, these skills will enable persons to design and execute multiple projects to operationalise the strategic objectives of the institution.
On completion of this qualification, graduates will be able to:
• Communicate effectively and manage stakeholder relationships in an ethical and professional manner.
• Demonstrate evidence of self-directed learning.
• Analyse and evaluate data in order to justify sound and rational decisions.
• generate and manage projects in an integrated manner to build organisational capacity to successfully execute projects.
• Apply appropriate project management techniques and methodologies to real life scenarios.
• Display knowledge of corporate governance, risk management, and strategic management.
• Analyse scenarios related to identifying and solving problems in the context of project management
Cost of course : R43 000 (cash price - year 1)