Find the right course for you
4746 Courses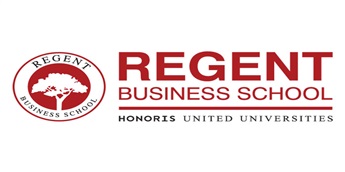 Offered by:
REGENT
Duration: 12 Month

Course type: Online

Course starts: Any time

Course fees: R 43000

Register before: Any time

Registration Fees: Free
Time Commitment: 12 months
Delivered by:
REGENT
REGENT BUSINESS SCHOOL is a leading private higher education institution and a proud member institution of Honoris United Universities, the first Pan-African private higher education network that is committed to preparing and educating the next generation of African leaders and professionals able to impact regionally in a globalised world. The convenient distance and supported learning options allows you to maintain a work-life balance while pursuing your academic goals.
VIEW ALL COURSES
study@regent.ac.za
+27 31 304 4626
35 Samora Machel Street
Durban
4001
KwaZulu-Natal
Post Graduate Diploma in Management
The Postgraduate Diploma in Management (PG Dip Mgt) is a 1 year qualification that enables students with relevant work experience and appropriate qualifications to further develop their functional and reflective competencies in management, leadership and administration.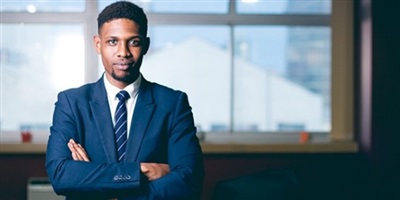 The programme aims to develop an integrated conceptual understanding, synthesis and critical application of specialised qualitative and quantitative issues in management. The qualificationis directed towards students having relevant work experience and occupying middle and senior management positions and who have completed a Bachelor's degree or equivalent qualification.
This qualification will enable students to develop in-depth, discipline specific skills and applied competence in the private and public sectors that will provide opportunities for personal intellectual growth, more purposeful employment and making a contribution to society.
The qualification will empower graduates to solve problems in a focused way and to effectively manage and allocate resources, to communicate effectively and to contribute to knowledge and socioeconomic transformation in a responsible and ethical manner.
On completion of this qualification, graduates will be able to:
Apply quantitative methodologies in making work-based decisions
Apply scientific enquiry and research methods
Utilise technology to solve work-based problems
Display research skills in solving work related problems in the management of a range of organisations
Contribute towards the extension of knowledge on business management, leadership and administration
Demonstrate the ability to identify, analyse and solve management and commercial problems
Acquire an understanding of how to manage resources and processes in a business context
Contribute to the resolution of socio-economic problems of a developing Southern Africa in an ethical and responsible manner
Articulate vertically to REGENT Business School's Master of Business Administration (MBA) Degree programme
Cost of course : R43 000 (cash price - year 1)