---
Vacancy Details
Employer: Talksure
JOB RESPONSIBILITIES

· Quote and close client

· To achieve and over exceed set KPA targets for response times and quality of service

· Selling

· Must have good computer skills

CHARACTERISTICS OF THE REQUIRED CANDIDATE

· Be hungry to sell and must have knowledge about cars and Mechanical insurance

· Must have knowledge about car parts-Mechanics

· Be an excellent communicator

· Have outstanding negotiation and decision-making skills

· Must be mature

· Be able to work under pressure and remain calm under stressful situations

· Be self-motivated and results driven

· Must be target driven

· Be able to think quickly

· Be able to work independently

· Have a positive attitude

· Have a good attendance record
---
Candidate Requirements
MINIMUM QUALIFICATIONS

AND EXPERIENCE

Matric / Grade 12 or equivalent

RE / FAIS Advantageous

6 months sales experience in Car/Mechanical Insurance Industry, specializing in selling car insurance cover

Sales experience from a contact centre or face-to-face environment

English (Second Language Advantageous)

Must be able to work on Microsoft Office including Word, Excel and Outlook (Basic)

WORKING HOURS

Flexible dependent on operational requirements of the business.

ADDITIONAL NOTES AND SPECIFICATIONS

Some Saturday morning work required.

Potential to Work from Home.
---
39 people have applied for this job. 259 people have viewed this job.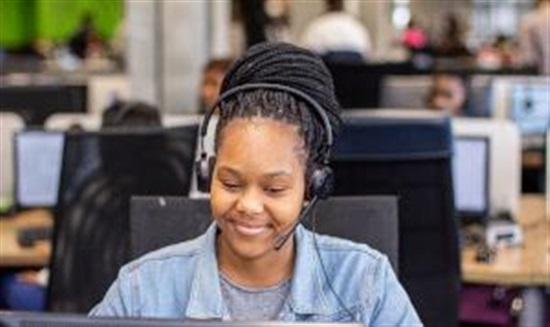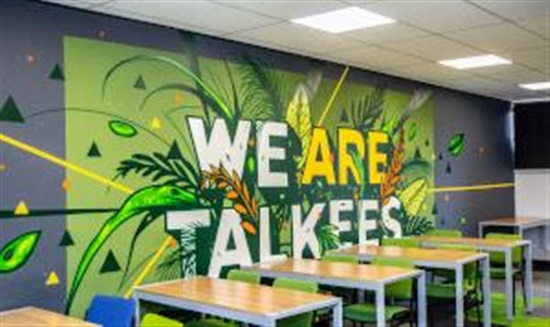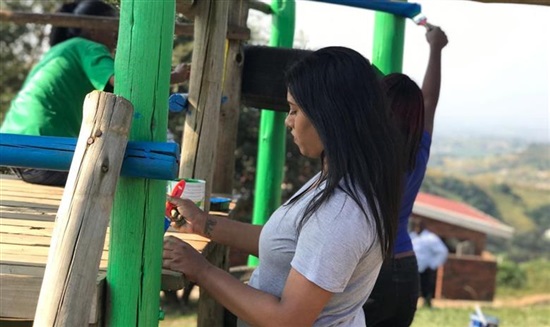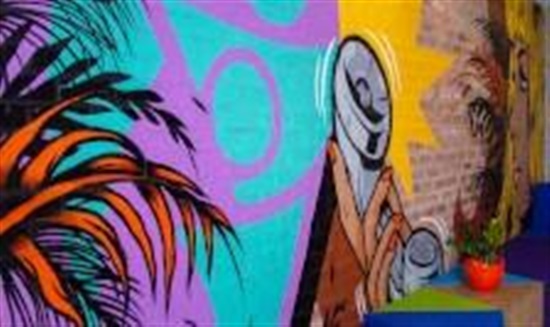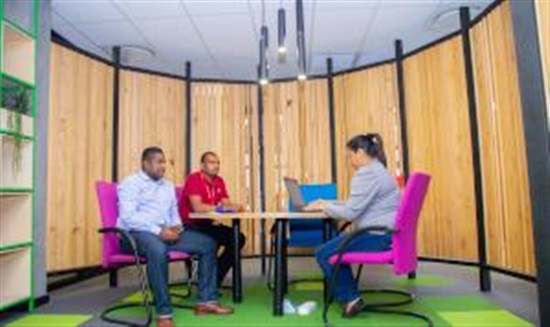 Growth
Coming from a poor background, I never thought I would get the opportunity to develop a career path. Talksure has given me that opportunity and has changed my life.
Emmanuel Gumede
Sales Consultant
We are Talksure