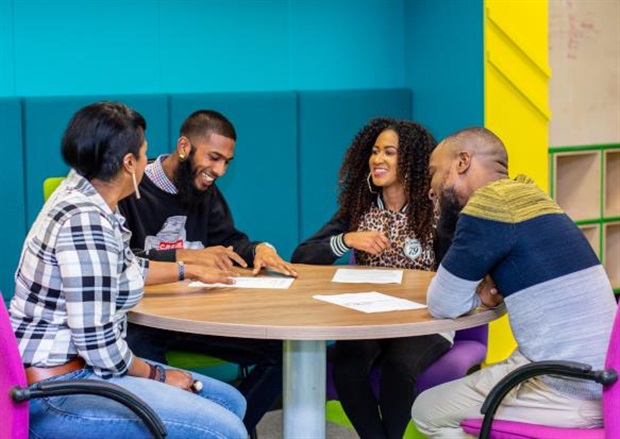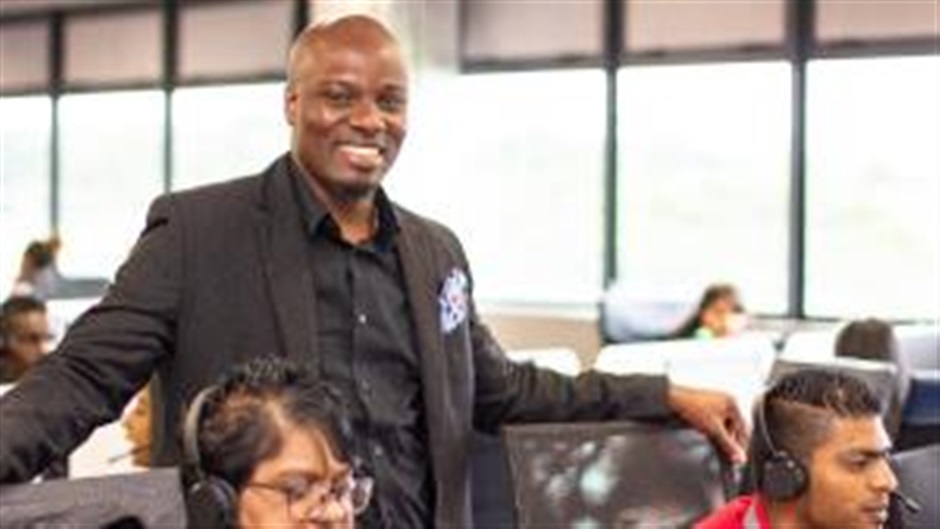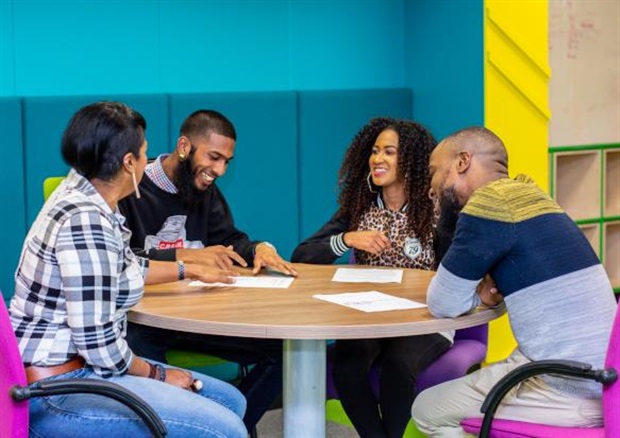 Founded
June, 2010

Industry
Insurance

Type
Corporate

Reach
National

Employees
500 to 999 employees
---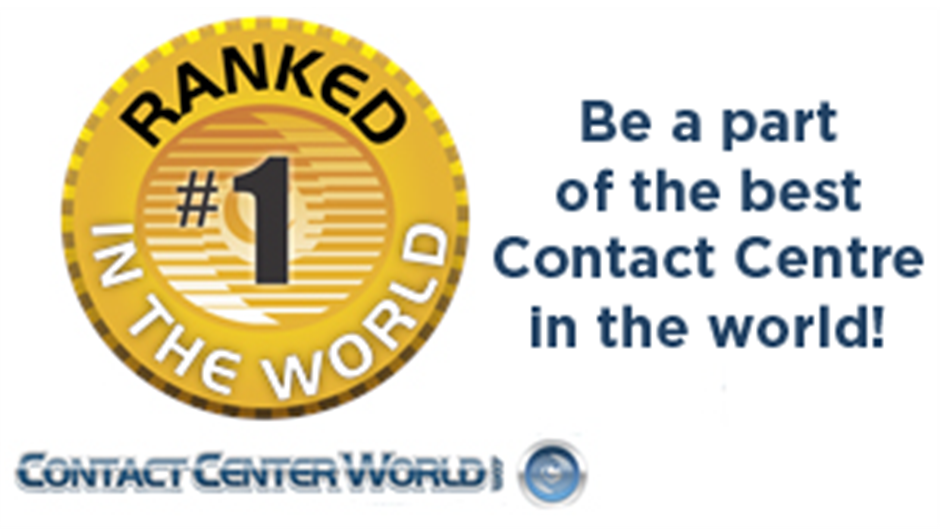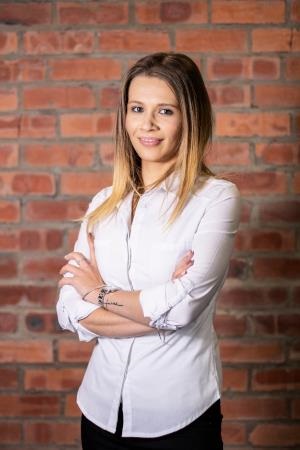 "Talksure is fun and the people within the organisation are like family."
We are Talksure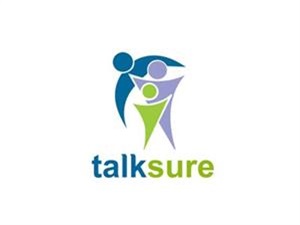 About us
Established in 2010, Talksure is an independent financial services provider. Based in Umhlanga, KZN we specialise in providing innovative, tailor-made customer engagement solutions for both the South African and International markets.
Our growing team of highly motivated and professional people has a proven track record of producing exponential revenue growth for our clients and partners, maintaining long-term relationships and exceptional standards. Our winning organisational culture enables us to attract, grow and retain top talent, passionate about delivering service excellence to all our stakeholders.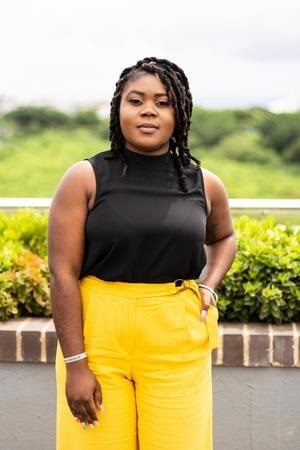 "When I started working at Talksure I got the opportunity to grow and develop my skills. With the help of my team and the leadership in Talksure I became a super team agent."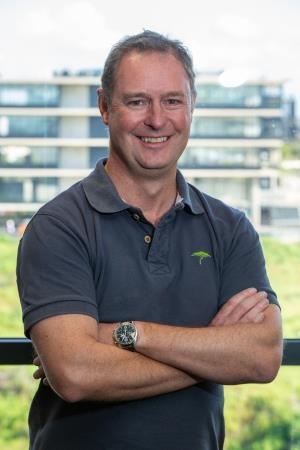 "We have a very strong culture of developing and educating our people. We believe in offering our people an opportunity to grow and be the best they can be!"