People Development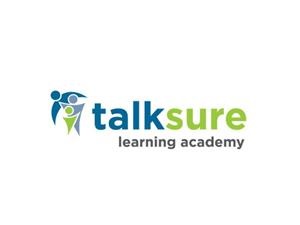 Talksure Learning
We exist to equip our people with the skills required to grow, both personally and professionally. We believe in continuous learning as the foundation of continuous development and innovation. We seek out novel and exciting ways to provide our people with access to quality and relevant learning experiences. Our learning academy employs professional learning practitioners who are also supported by an extensive network of industry expertise. Our many and varied learning streams cater to all levels and fields of learning required across the business. Our omni-channel learning infrastructure enables easy and ready access to connect and learn when and wherever needed.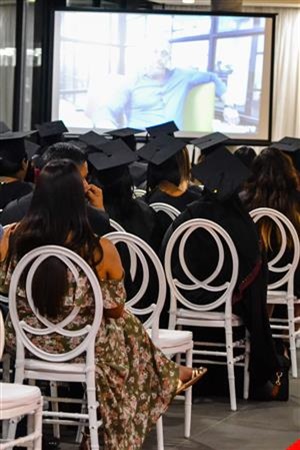 Learning & Development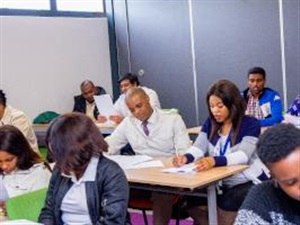 Enabling Tertiary Education
We offer bursaries to address scarce and critical skills in our industry by providing funding for tertiary education at South Africa's leading public universities. Our bursaries are directed towards qualifications in data science, statistics and applied mathematics, actuarial science, information technology, finance, AI and robotics specialisms.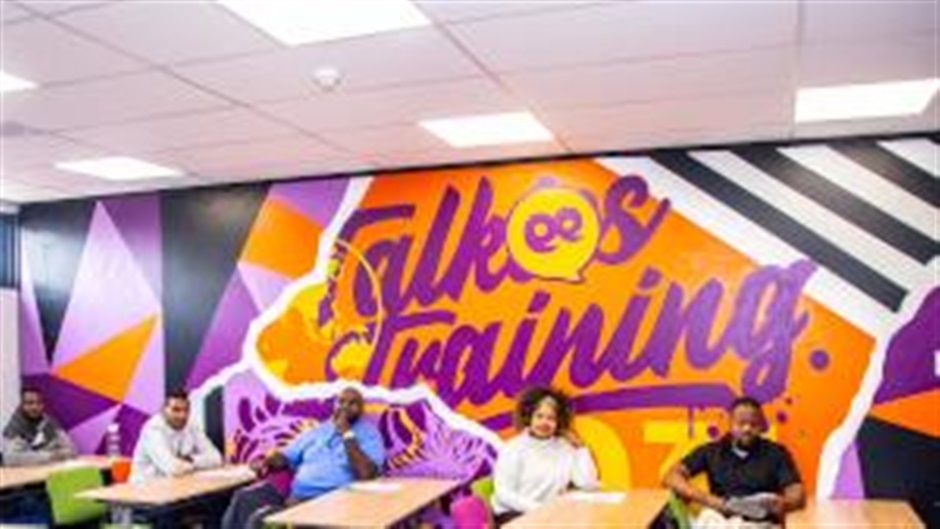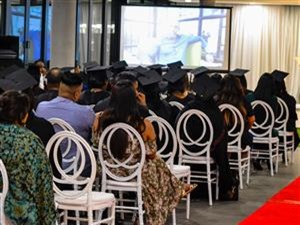 Learnerships
The Talksure Learning Academy offers an extensive range of formal qualifications through our structured learnership programmes. These qualifications span the fields of management, insurance, financial services and contact centre operations. All programs are SAQA accredited and NQF aligned, providing our people with nationally recognised qualifications.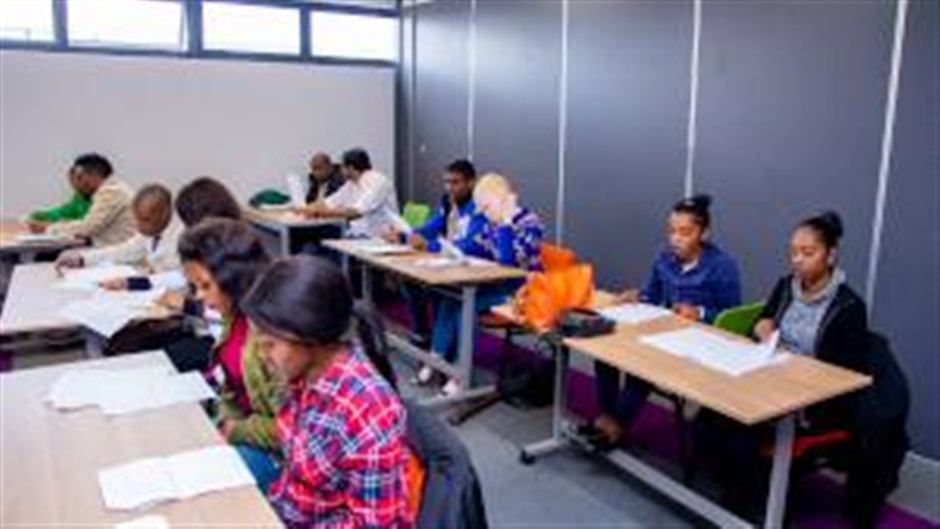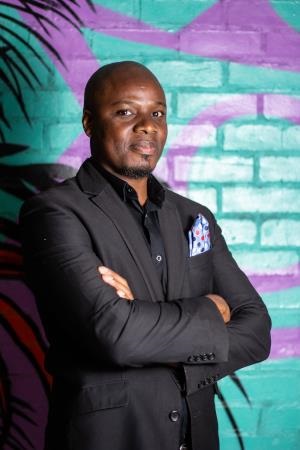 "Talksure has allowed me to provide for my family, and given me the privilege to develop my skills and lead a team."
"One of our values is continuous improvement and this underpins our passion to keep training and learning at the forefront of our employee value-proposition. We really want to make it easy for all our people to gain the skills they require to grow their careers with Talksure and in turn feel equipped and confident to take on the ever-changing requirements of their role."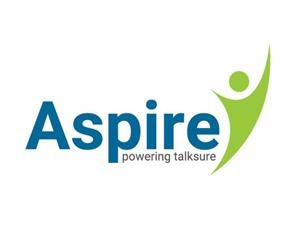 Our Aspire programme provides our top talent with the opportunity to build broad organisational understanding and to develop their skills in business strategy, strategic operationalisation, collaboration and influence leadership. The programme creates the opportunity for participants to contribute to strategic projects outside of their current areas of operation or functional expertise. The programme is also a significant mechanism to enable delivery of the group's 5 year strategy.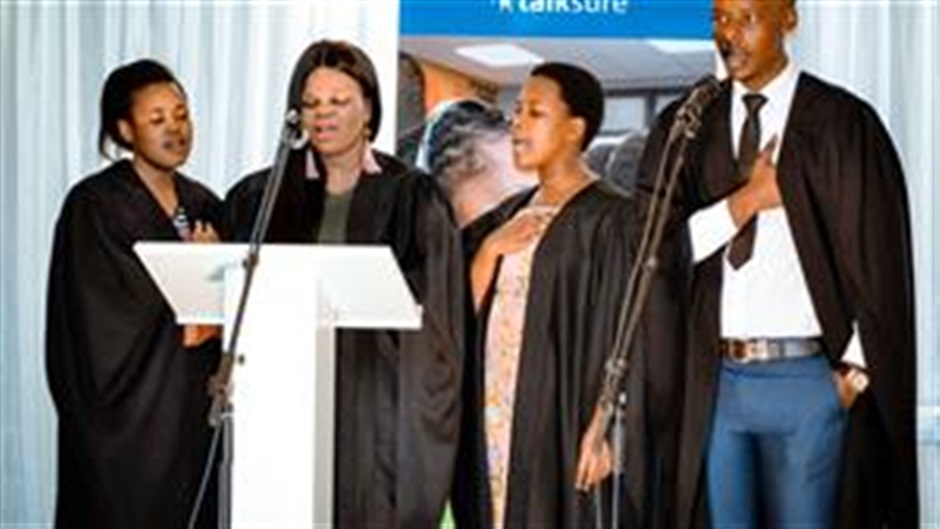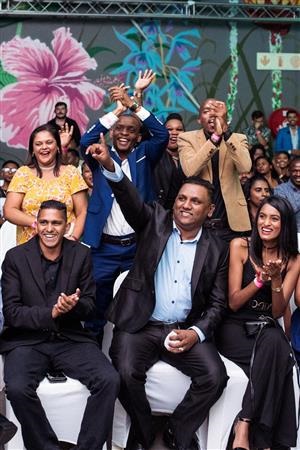 We Build Careers