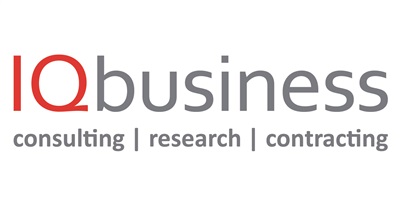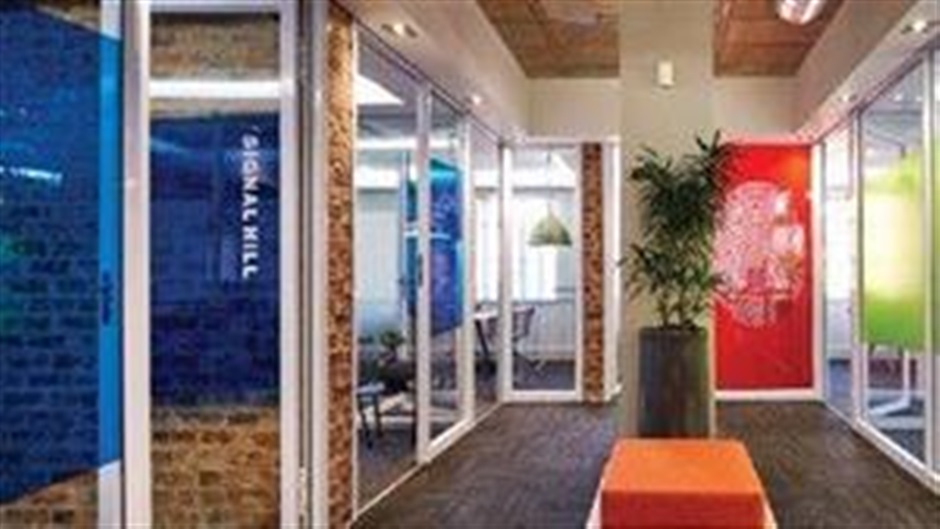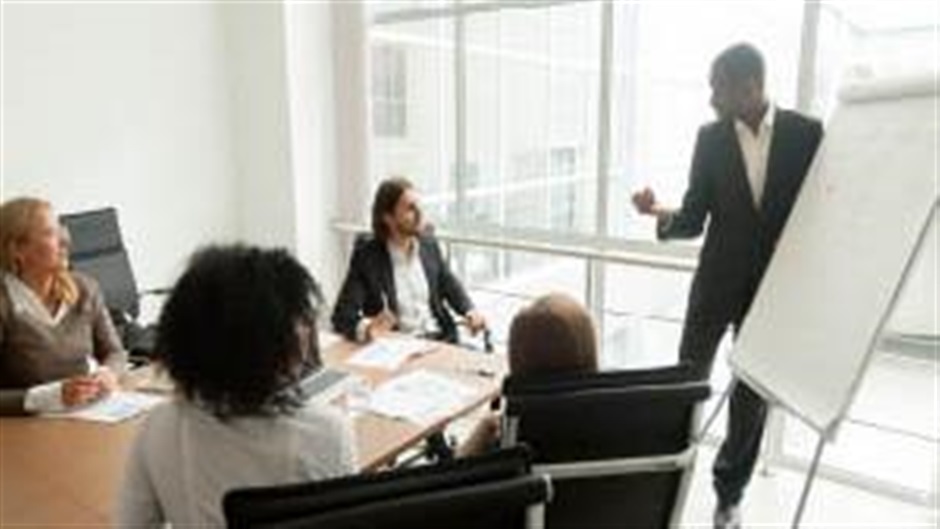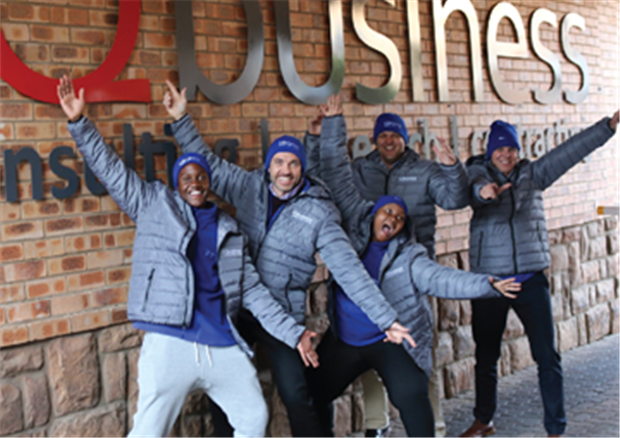 Founded
July, 1998

Industry
Consulting

Type
Corporate

Reach
International

Employees
500 to 999 employees
---

Respect and Care
IQbusiness has afforded me the opportunity to grow and take responsibility for my own career to deliver the best solutions at customers. Equally important to me, is the belief in treating their teams with respect and care.
Saloshnee Naicker
Senior Principal – Developer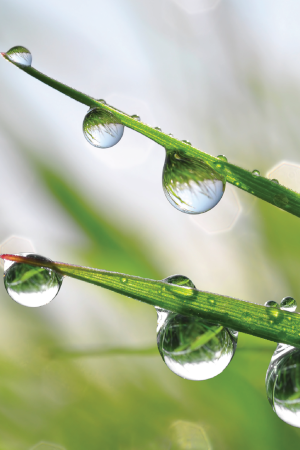 IQbusiness Manifesto video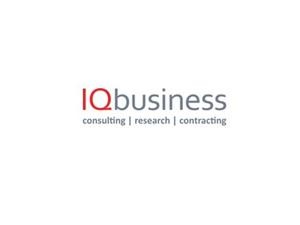 WHO WE ARE
IQbusiness is the leading independent management consulting firm in South Africa, helping clients overcome their business challenges and achieve sustainable growth. Since 1998, we have been enabling banks, insurance companies, retailers, and others to take their products to market faster, improve customer satisfaction, upskill teams, eliminate waste, and strengthen governance and compliance.

Drawing on our core strengths – consulting, research and contracting – we use this flexible approach to solve clients' problems by providing innovative, fast, and cost-effective solutions, backed by teams with real expertise and proven experience. We boldly challenge the status quo, and as architects of transformation, we help businesses reimagine change as an opportunity for growth.

While we are a for-profit company, our purpose exists far beyond the bottom line. As a certified B Corporation, we are committed to using business as a force for good by helping people, organisations, and the entire African continent to grow.

Proudly South African, IQbusiness is headquartered in Johannesburg, with an office in Cape Town. We are dedicated to achieving social impact and have a Level 3 B-BBEE status.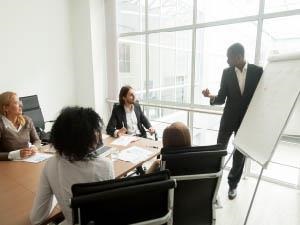 Training and Development
With internationally certified courses, we ensure we keep our people at the forefront of current achievements and research. The key is to maximise knowledge and expose our people to different practices, giving them exposure to the widest range of experiences.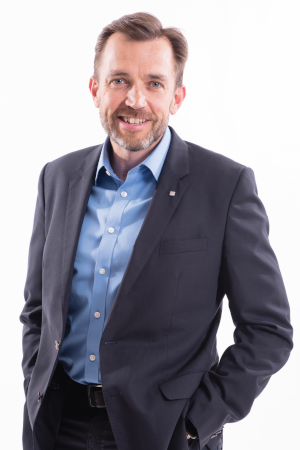 In the words of our CEO, Adam Craker, Go into it with an open mind and take every opportunity to learn from the team around you.