Our Office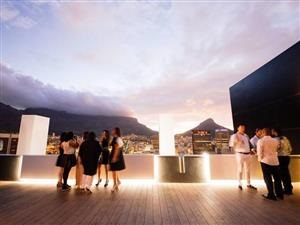 Nasdak Presents
Sundowner Fridays
The rooftop chill area opens to staff to encourage networking, collaboration, and a culture of fun.
#HaveFun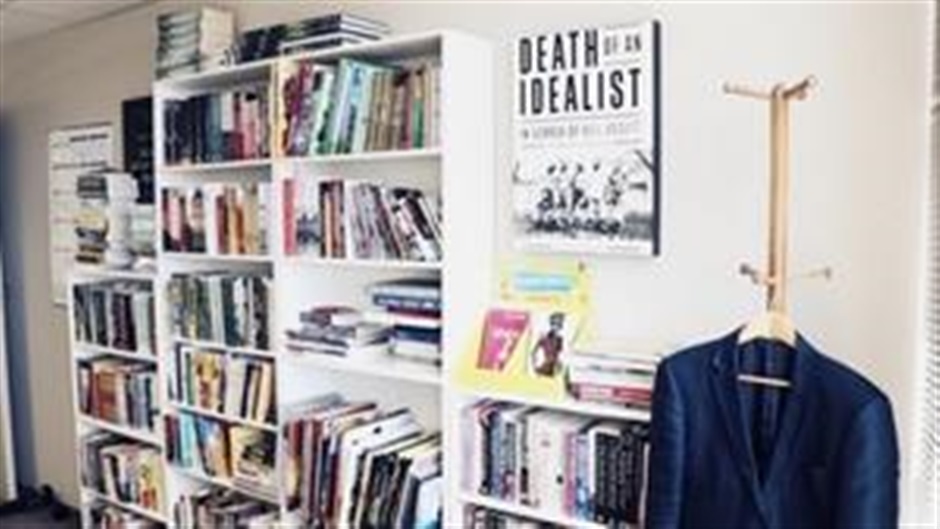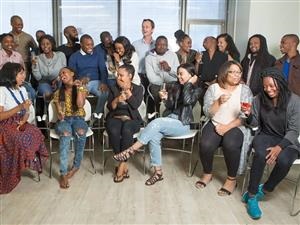 We believe diversity is good for business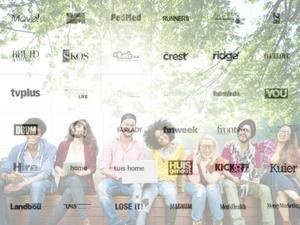 We touch the lives of millions of South Africans every day
#CustomersFirst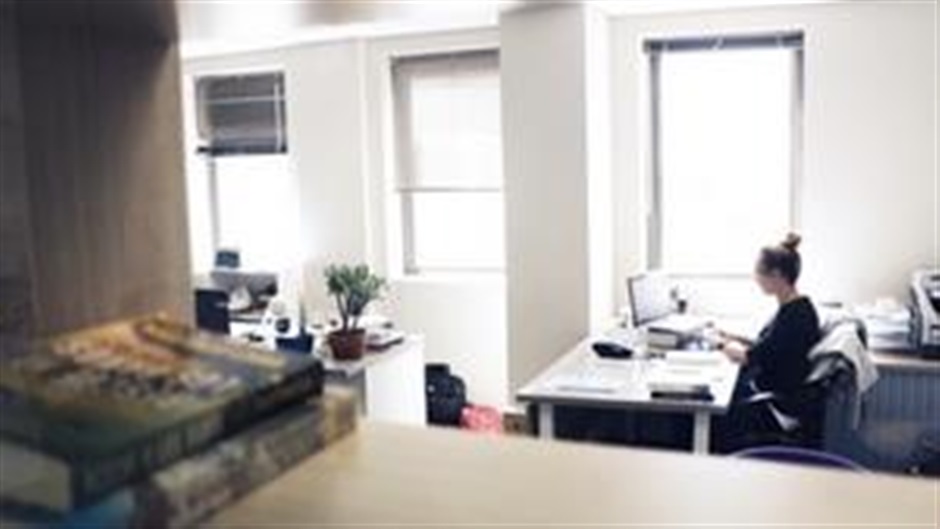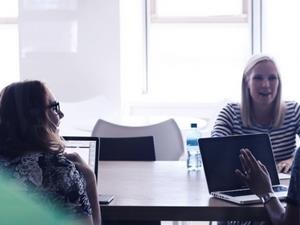 Co-workers Become Family
#Team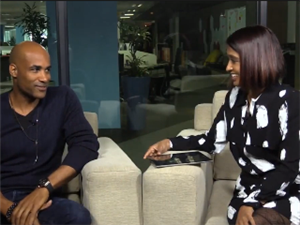 We are very lucky
Our offices are filled with pleasant surprises
Working for one of the coolest media companies in South Africa, you often bump into celebrities featured in YOU, Huisgenoot or DRUM.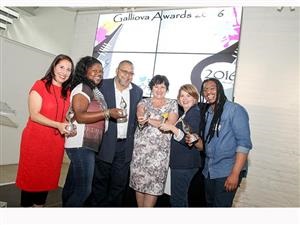 We reward excellence
#PlayToWin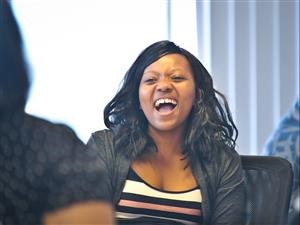 All grads are taught
Media24's Core Values
Courage • Respect • Accountability • Integrity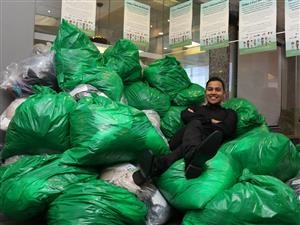 Volunteering
All our staff are offered 3 days each year to give to causes close to their hearts. From make-overs like painting and revamping, to reading, teaching, and feeding, and even gardening, fundraising, and much more.
Amazing co-workers contribute to personal growth too
Every book that we publish is unique. In book publishing, we work with passionate people who entrust us with their life's work. This is a privilege.
#EmployTheBest
Jonathan Ball Publishers