Salary:

Market Related

Job Type: Permanent

Sectors: Media

Reference: 22538
External Application
---
Vacancy Details
Employer: Natal Witness
The Witness is looking for a word and design whizz focusing on page layout, revising, design, copy flow and preparing and optimising web content to meet the production deadlines and production standards of the publication.
Key responsibilities:
Ensuring quality of final products is of the highest standard, consistent with the brand and style guide of a publication or various publications;
Identify weaknesses in articles/stories and to take action to rectify the problems.
Vet stories for legal problems
Manage the uploading of stories from the print publication to the CMS
Skills and competencies:
Fluency in the languages relevant to the publication
Results orientation
Excellent attention to detail
Pressure resilience
Teamwork
Flair for design
Eye for errors – including factual, spelling and grammar
Strength in either (or both) layout or revising, be able to work quickly enough to keep the flow moving.
Qualification and experience:
degree/ diploma in languages, arts or journalism
At least three years' experience in a sub-editing role in relevant environment (newspapers, magazines etc.)
Fluent use of relevant language, with a passion for language
Knowledge of and interest in current affairs; and overall excellent general knowledge
Proficiency in relevant computer and software packages and applications
Sound knowledge of editorial principles and journalism ethics.
Given the employment equity policy of Media24, preference will be given to suitable candidates from the designated groups.
---
9 people have viewed this job.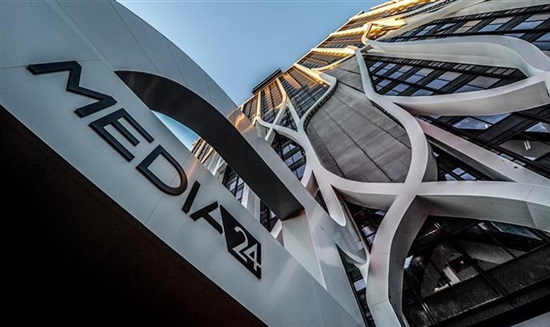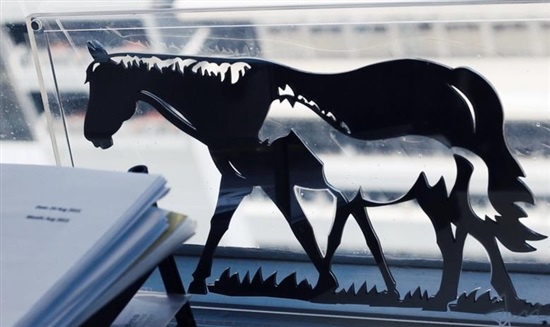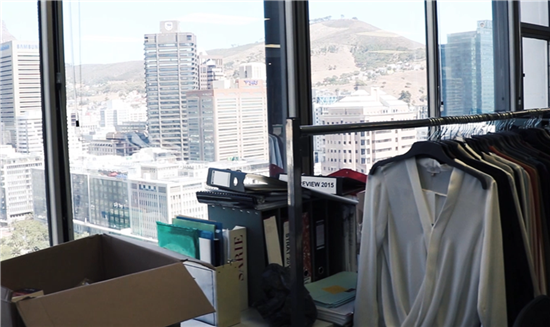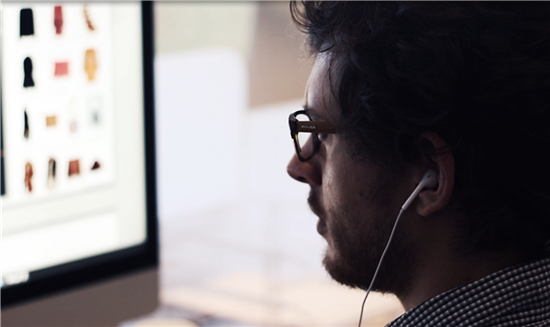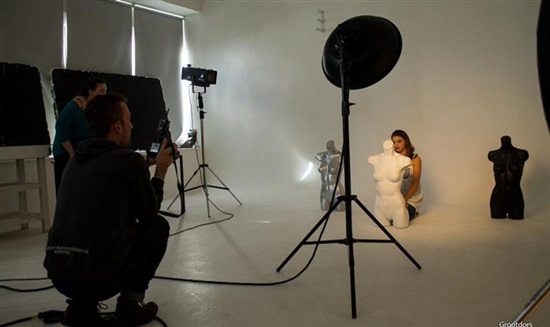 Amazing co-workers contribute to personal growth too
Every book that we publish is unique. In book publishing, we work with passionate people who entrust us with their life's work. This is a privilege.
#EmployTheBest
Jonathan Ball Publishers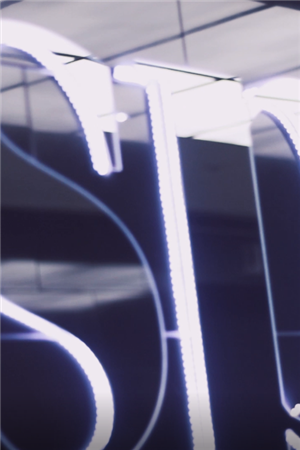 Fashion meets Digital: Working at Spree