External Application
---
Vacancy Details
Employer: Media24 News
Media 24 has an exciting opportunity for a Production Manager. The successful incumbent will be responsible for the management of all Pre-Press and production functions for various newspaper publications.
Key responsibilities include:
Develop and manage all the required production policies, systems, processes and procedures;
These include:
Configuration of the Presses.
Straight Runs and Collect Runs
Keep quality Control of all printed materials
Making up of Editorial spreads
Management of Paginations
Management of Loadings
Maintain Loadings daily
Maintain Linage for Editorial, different sections.
Management of DTP along with the various Supervisors
Working out the Pagination of Classifieds
Spread pages configurations of different size papers & correcting plates
Hands on approach to all Pre- press sending of various Publications to Press within the strict deadlines.
Daily communication with the Press
Daily communication with all the business areas nationally which include stakeholders in JHB, BFN, PE & the Boland hub.
Manage production output to meet deadlines and quality requirements;
Manage and schedule the day-to-day activities of the production team, and ensure all employees and external service providers are suitably qualified and competent;
Perform quality control at various stages of the production process, ensuring that products meet requirements and quality standards;
Manage relationships with freelancers, suppliers, and outsourced service providers, ensuring that all standards and service level agreements are met;
Oversee the operation and maintenance of systems in the production department, liaising with IT and service providers in this regard;
Provide solutions to minimise any delays in production;
Liaise and work closely with individuals in other departments critical to the production process to ensure work flow and schedules are coordinated so that deadlines are met, priorities are recognised, and policies and procedures are followed;
Manage the budgeting processes for the department, monitoring costs and ensuring that agreed margins are met;
Identify and address areas for continuous improvement;
Supervise, develop, lead and maintain a motivated and high-performance team within the production department; and
Align strategic objectives to business needs.
Skills and competencies:
Planning and organising
Attention to detail
Ability to work under extreme pressure
Resilience
Results orientation
Good verbal and written communication skills
Relationship building
Project management skills
Analytical thinking
Good problem-solving skills
Strategic thinking
Business acumen
Teamwork
Leadership skills
Creativity
Requirements:
Relevant tertiary qualification.
Experience 8- 10 years' relevant production experience, with 3 years in a senior role with managing people.
Understanding world-class production methodologies and principles;
Sound knowledge of printing, typography or layout.
Sound knowledge of production processes, standards and procedures which include:

Knowledge of inheritance of pages;
Changing of plates ie: Double spread, single pages.
Changing dates of Supplements ie: supplement has moved to later date, everything must to copied and changed to new date.
Knowledge of different size booklets ie: A4, A5 sizes etc.
How to do pagination and required plates thereof.
Knowledge of flipped pages of supplements. ie: upside down printing on back of the page.

Proficiency in relevant computer software packages and applications which include Eidos & SAP
Given the employment equity policy of Media24, preference will be given to suitable candidates from the designated groups.
---
109 people have viewed this job.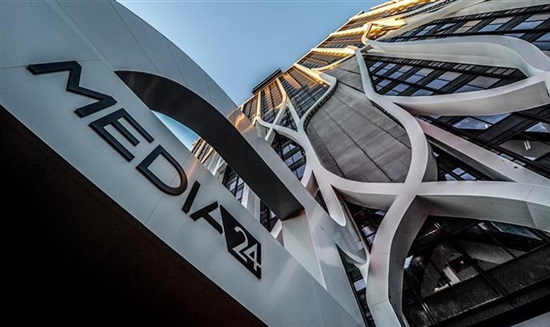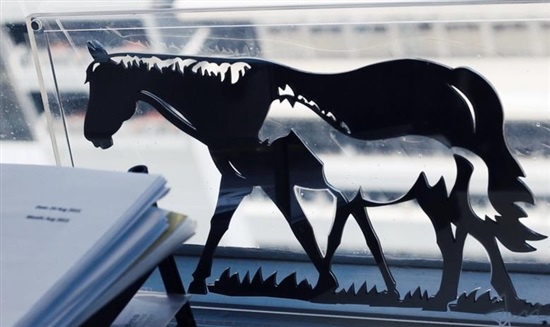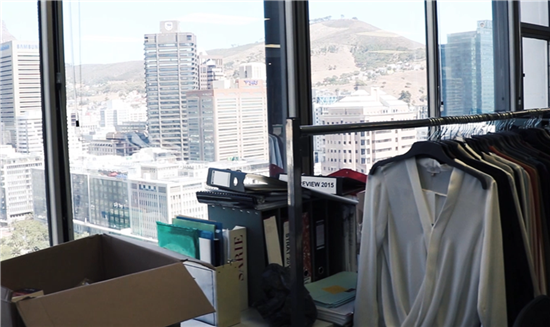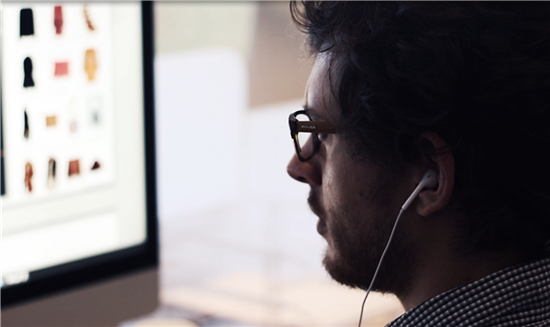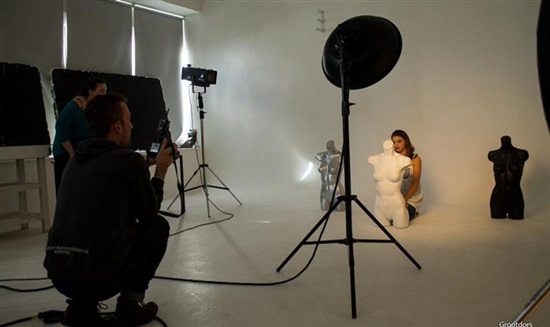 Amazing co-workers contribute to personal growth too
Every book that we publish is unique. In book publishing, we work with passionate people who entrust us with their life's work. This is a privilege.
#EmployTheBest
Jonathan Ball Publishers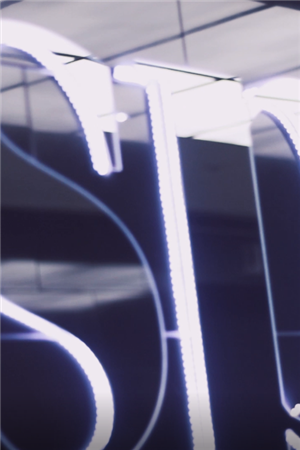 Fashion meets Digital: Working at Spree