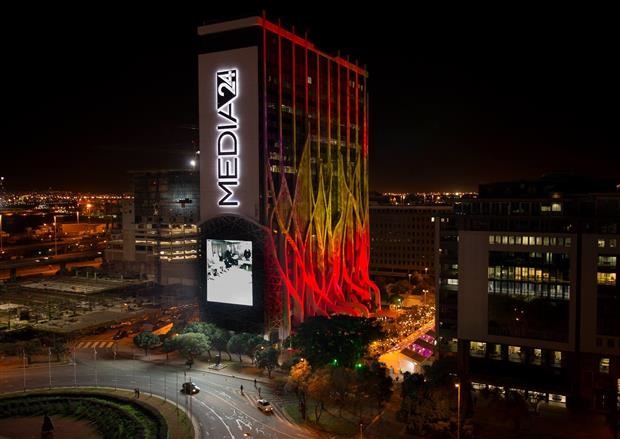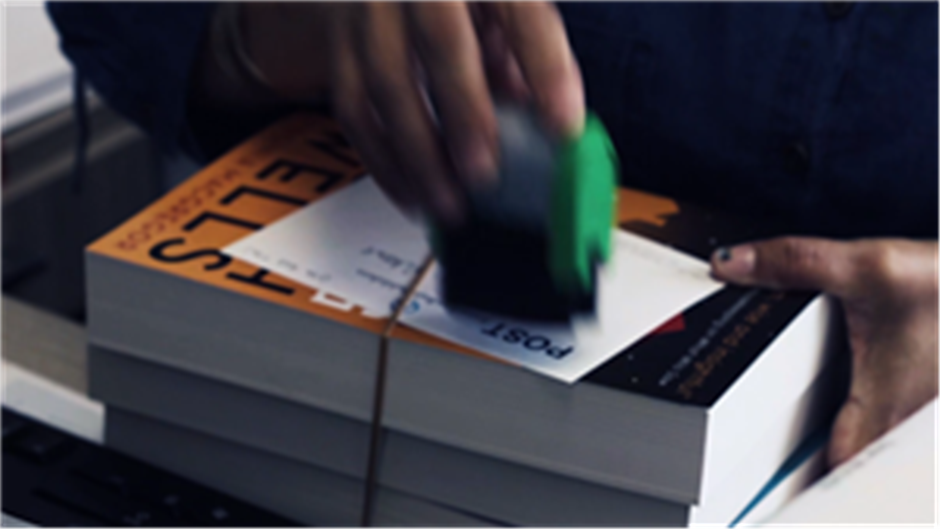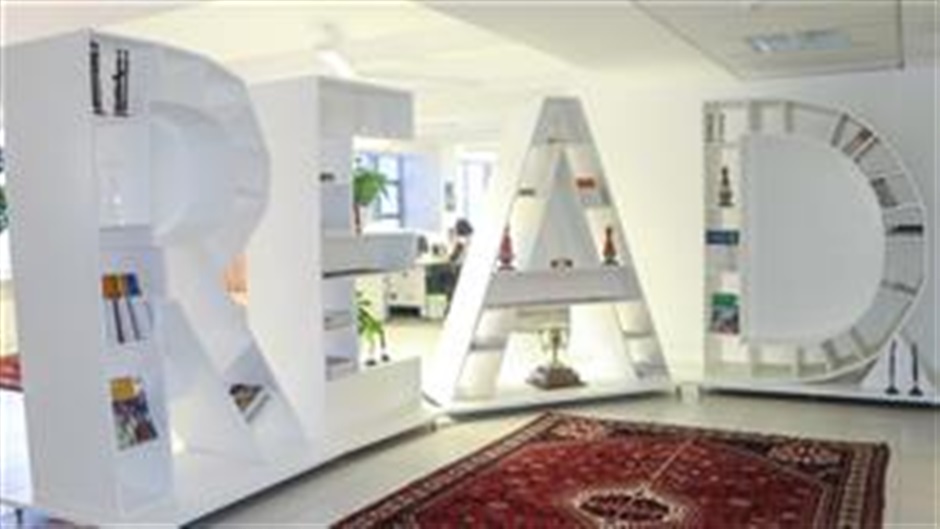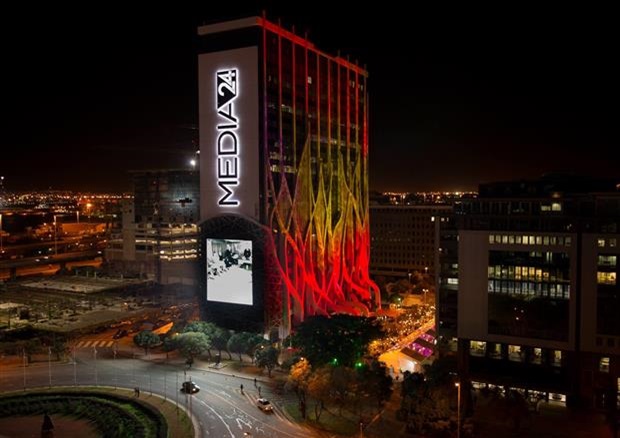 Founded
January, 1915

Industry
Media

Type
Private Company

Reach
International

Employees
4000 to 4999 employees
---

Media24 has taught me that...
...adaptability is key, teamwork is vital, your skills will help you to swim instead of sink. If you are self-motivated, you will thrive.
Regomoditswe Mamogale
Intern at DRUM magazine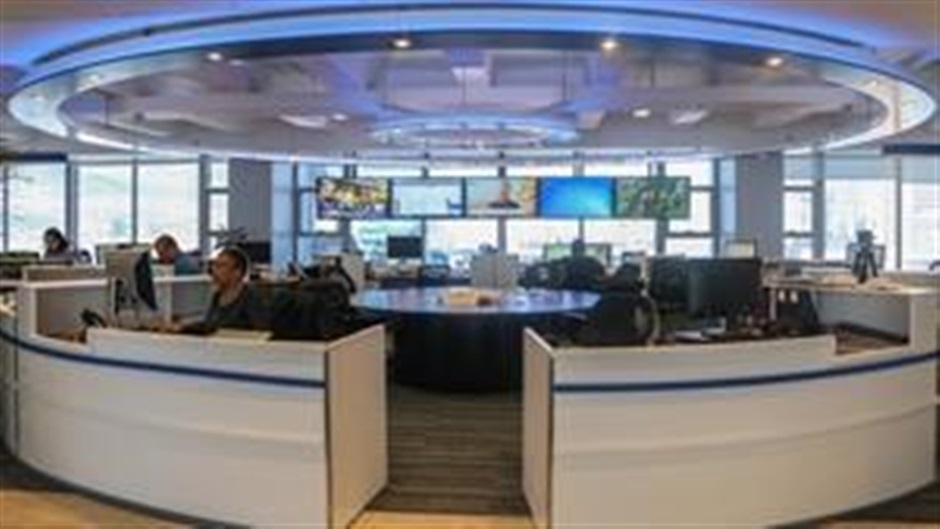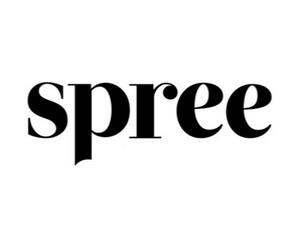 Spree.co.za is South Africa's most fashionable online retailer, offering top local and international fashions for women, men and children.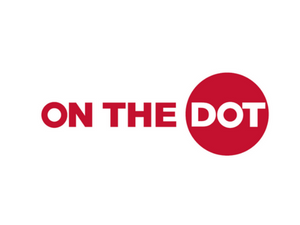 On the Dot is an innovative logistics company offering a one-stop solution for media products such as magazines and newspapers, consumer electronics and music.
On the Dot contract logistics supports e-commerce businesses by warehousing and distributing fashion for Spree.co.za, as well as Mr Price, the Foschini Group and Woolworths.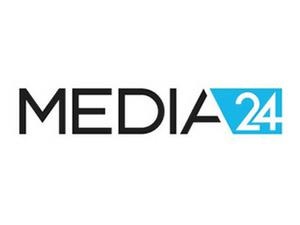 Media24 is South Africa's leading media company with interests in digital media and services, newspapers, magazines, ecommerce, book publishing, print and distribution. It is part of Naspers, a multinational group of media and ecommerce platforms.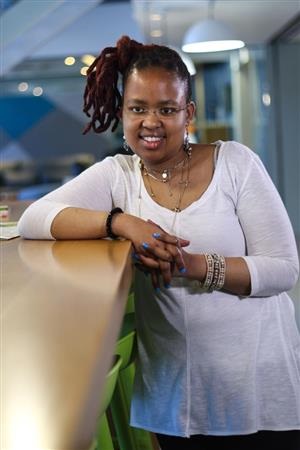 "It has been an absolute privilege. Via Afrika has been welcoming and accommodating of me as a person living with a disability. Because my potential is recognised, I feel validated and valued. Being part of this team has given me a confidence boost."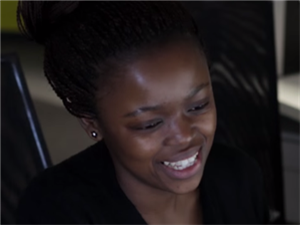 Making a difference
"I love the fact that my work connects people with South African job opportunities." - Portia Mthembu, Content Producer at Careers24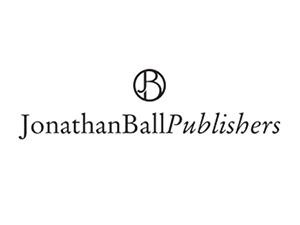 Jonathan Ball Publishers brings us the stories of South African figures who shape our society. They also act as agents for many large British and American publishers, marketing and distributing books on their behalf in southern Africa.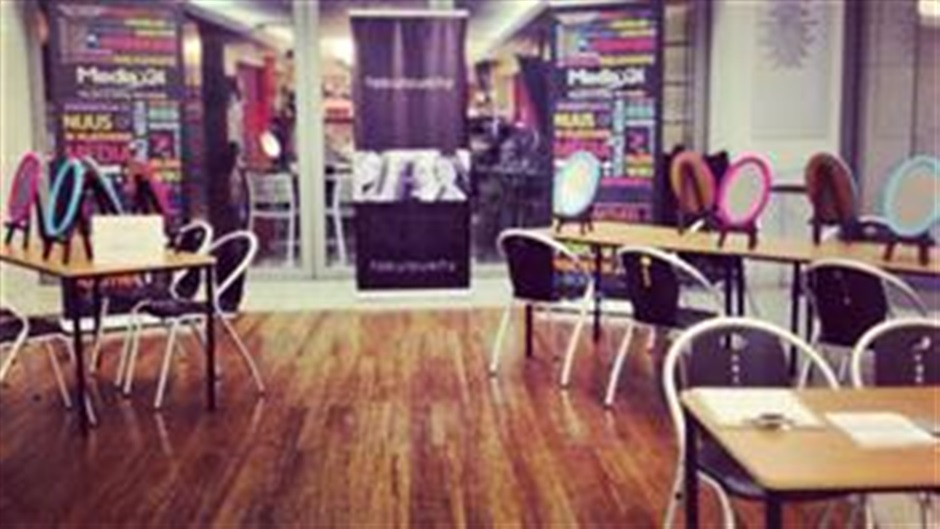 I am at the forefront and heart of the industry
The marketing industry and environment is constantly being changed by technology and other advancements. I have been afforded the opportunity to be exposed to systems, programs and technology which have accelerated my growth and knowledge, both personally and professionally.
Simo Damane
Marketing Assistant: Digital Acquisition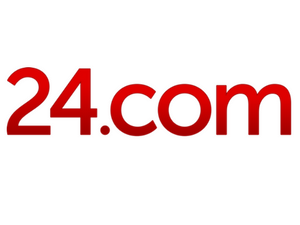 News24, HuffPostSA, W24 and many of South Africa's best-loved online brands.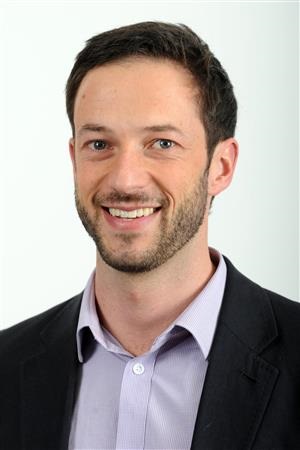 "The editorial team spontaneously volunteered to help deliver newspapers when we had delivery hiccups last year. While it was resolved before we got our hands dirty, I was - and am - very inspired!"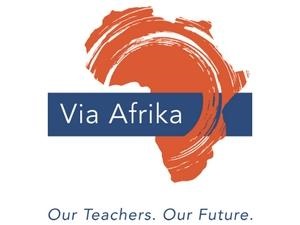 Via Afrika publishes a comprehensive range of educational materials for schools and FET colleges in all South Africa's official languages and for all subjects.