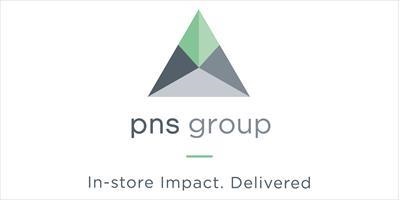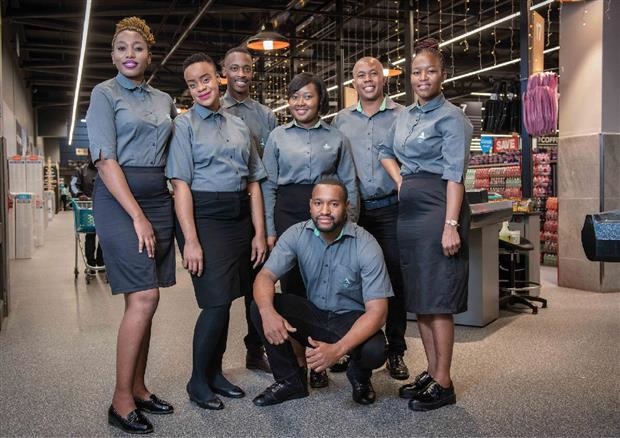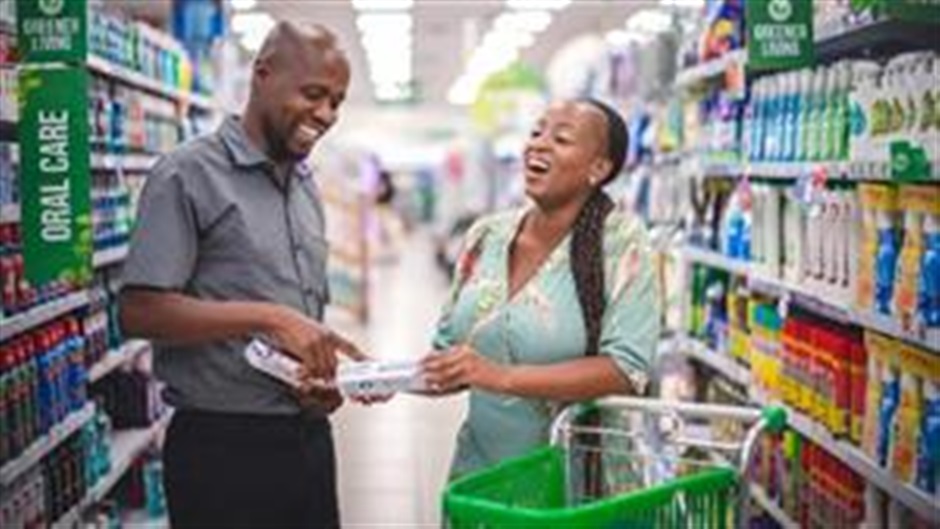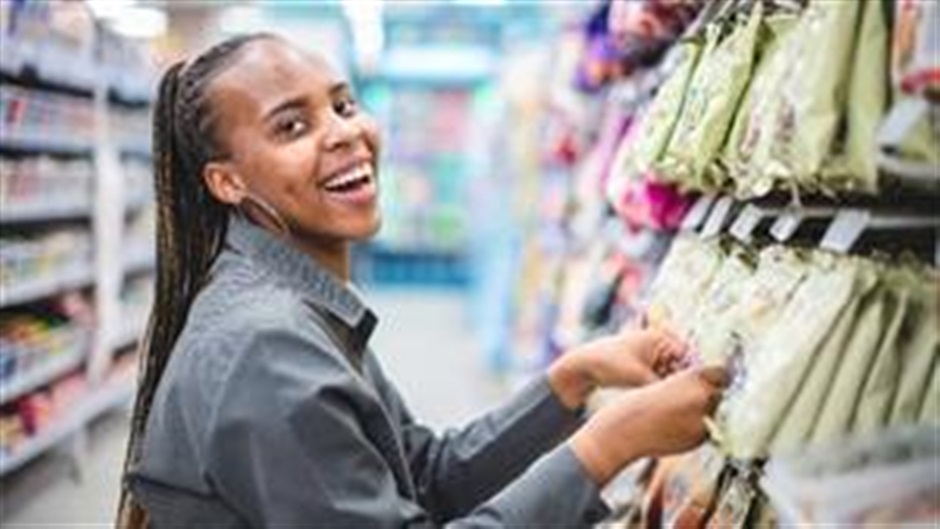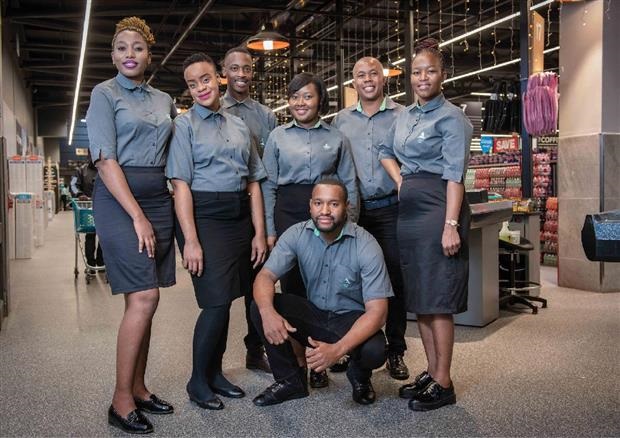 Founded
January, 1976

Industry
Retail

Type
Private Company

Reach
National

Employees
10 000 or more employees
---
Our people are our finest asset and as a company, we value diversity, and respect the contributions and perspectives of all of our people. We aim to provide you with an engaging and motivating career through opportunities within the retail and wholesale sector that will grow your skills, experience, and exposure. As a member of the PnS team, you will enjoy market-related remuneration that aligns to your role and your area and level of expertise. We also offer an extensive suite of benefits. Our commitment to living out our values of growth & evolution means that we offer a wide and varied menu of learning opportunities ranging from structured, qualifications-based programmes to short courses and just in time micro-learning modules through our PnS Academy. All our people are encouraged to pursue self-development opportunities consistently to improve their skills and industry knowledge. We enable our people to realise their potential, honour their personal aspirations and grow with the business. We are also a fervently values-based business. They define the way we do things at PnS and, if you can relate, and are interested in a challenging and exciting career in retail, please get in touch!
Careers
Field Coach
Port Elizabeth
Job Type: Permanent
Posted 31 Oct 2023

|

32 Days left
Field Marketer
Garden Route
Job Type: Permanent
Posted 31 Oct 2023

|

33 Days left
Field Marketer
Mbombela
Job Type: Permanent
Posted 31 Oct 2023

|

32 Days left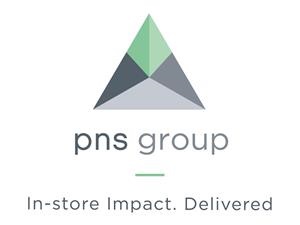 Who We Are
We are a full-service retail and brand execution business that exists to deliver maximum in-store impact for our clients at the shelf. Impact that drives brand choice and growth. This is driven by us playing a key role in ensuring optimum brand availability, visibility and promotional activity in-store.

Our services include focussed field teams across retail channels who are results driven and engage with store owners, managers, floor staff and shoppers to execute brand strategies and gain competitive advantage.

Innovation sell-in, shelf replenishment, promotional execution and brand activation are supported by custom technology and software applications that enable insight and smarter future planning.

Our purpose is to have meaningful Impact on society and be a catalyst for positive change. This begins with in-store impact for our clients, which enables us to fulfil our greater purpose of developing our people's potential. We want to contribute to building a more hopeful future for all.

PnS Group is headquartered in Pretoria, with offices in Cape Town, Kwa Zulu Natal, Gqeberha & Bloemfontein.

Being able to make a greater impact on our country is at the centre of our value system and we believe the way to do this is through the development of the potential in people. We believe we have to from the foundations up and want to participate in creating a different and distinctive future. We have a Level 2 B-BBEE status.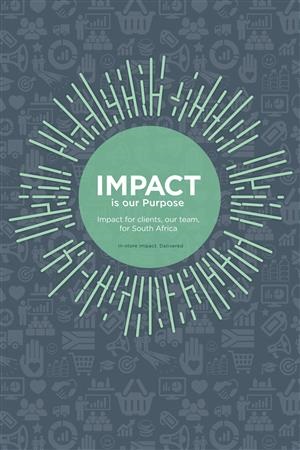 Our Values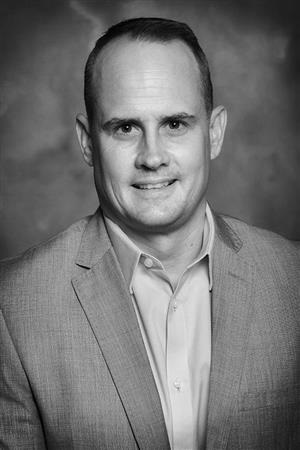 By choosing the PnS Group, you will be joining a team that provides essential services that ensure millions of households across South Africa get the food and everyday products they need. We serve our clients by building their brands' presence and availability in wholesale and retail channels, building our business and our communities in the process. Personal growth and unlocking potential is at the heart of our purpose to deliver impact. We are engaged, energetic and committed to ensuring that we keep our promises to our clients and customers. By doing this we create opportunities. If you are passionate, a team player and open to growing yourself, and contributing to the growth of others in a fast-paced industry that is rapidly evolving – maybe we are a match!