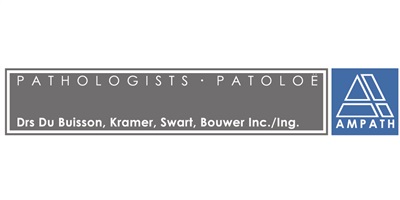 Our Office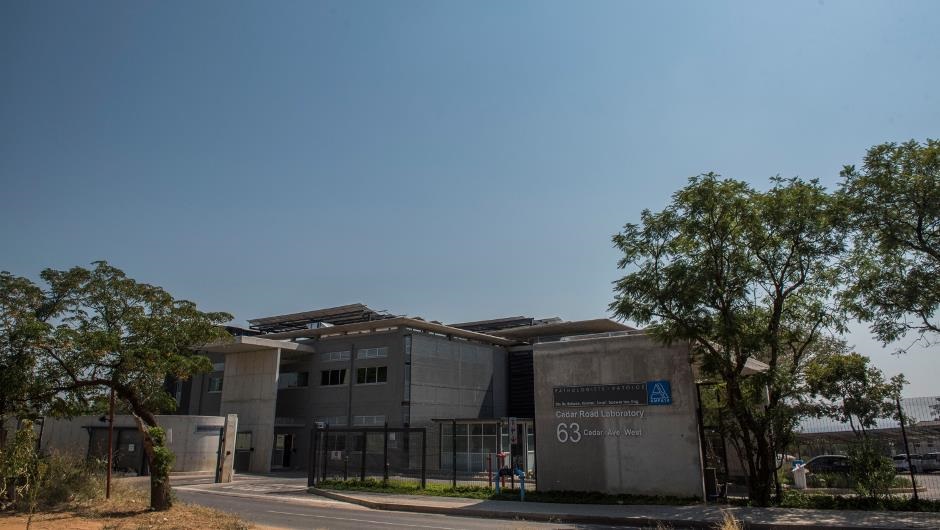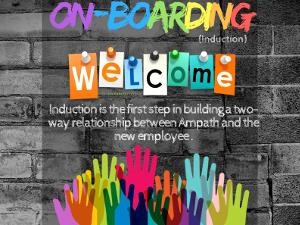 Our Onboarding Programme
Our induction process is essential to ensuring that staff are fully onboarded and trained. This ensures job security and reduces staff turnover. Our induction is the first step in building a two-way relationship between Ampath and our new employees, fostering effective performance, which benefits both the company and new employees.
As a technology based Pathology Practice, we're always on top of new developments.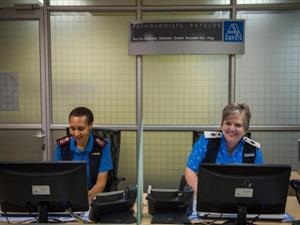 A wide range of careers are available at Ampath. We hire Pathologists, Medical Technicians, Laboratory Assistants as well as within Human Resources, Finance and Administrative support. Employees enjoy benefits such as mentoring programmes, in addition to various training opportunities.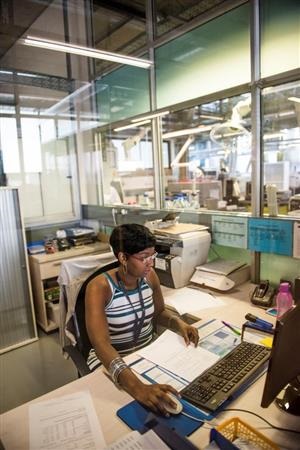 Watch: Why employees love Ampath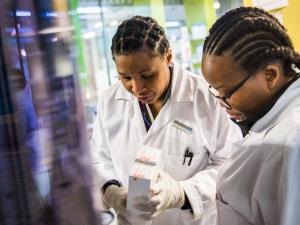 The Ampath Cedar Laboratory is situated in the Fourways Area in Johnnesburg
Our State of the Art Laboratory
Our laboratory houses the Clinical Pathology, Histology and Cytology training, and the Transport departments. It is easily accessible by staff and is equipped with the latest technology. The building includes comfortable break areas as the wellbeing of our staff was taken into consideration during the designing and building process. The laboratory is also a green building.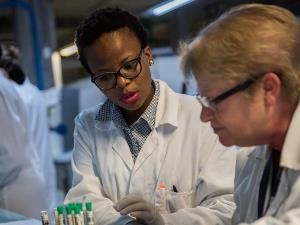 Ampath promotes from within
Ampath provides the opportunity to grow tremendously, both professionally and personally.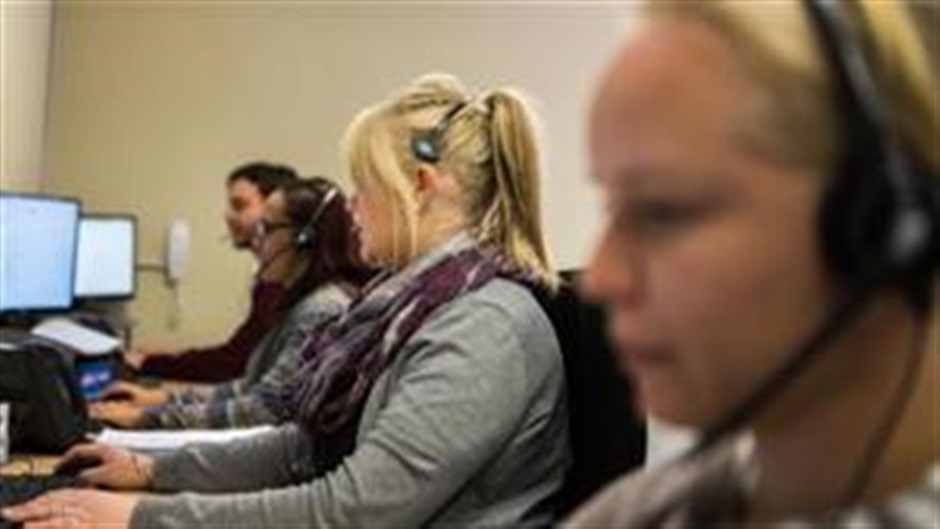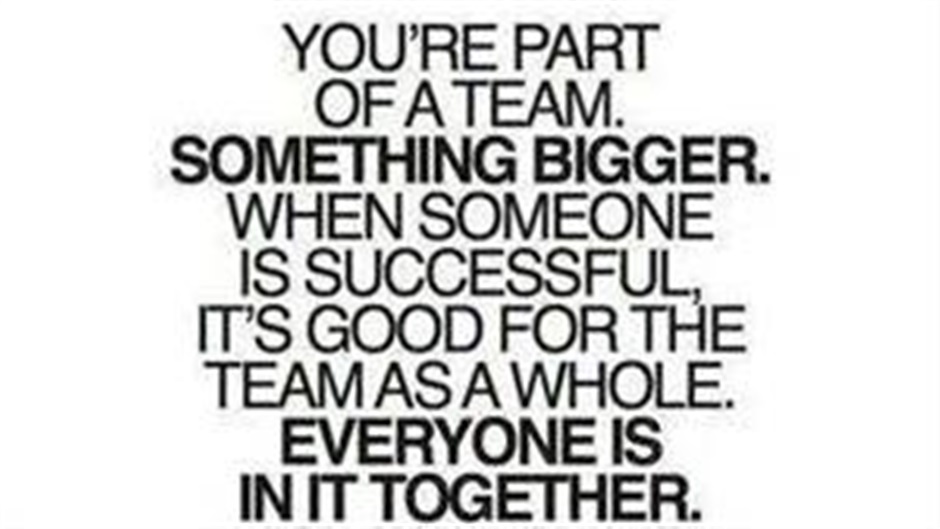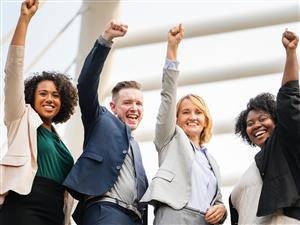 Rewards and Recognition
We pride ourselves in showing appreciation by recognising outstanding achievements, performance excellence, commitment and loyalty.

Our competitive salaries, unique benefits, healthy work-life balance, and much more, allows employees to focus on the job at hand, and keeps them smiling every day.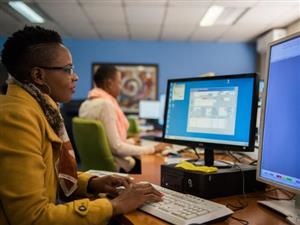 Ampath is honesty, passion, integrity, compassion, competency, excellence, commitment...
Ampath really cares about employees. With us you aren't just a number, you are part of a team.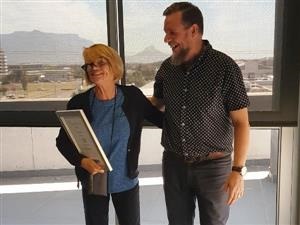 30 Years - Louise Fountaine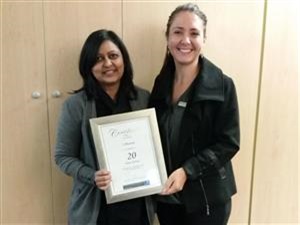 20 Years - Sunita Bhoora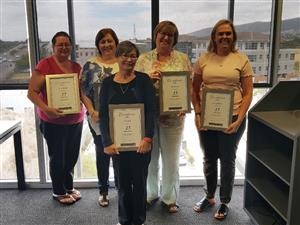 15 Years - Netta Laubsher, Sanet Esterhuizen, Meredith Mouton, Leoni Engelbrecht & Joy Daglish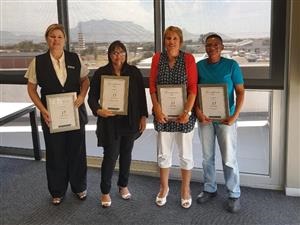 15 Years - Karien Fourie, Kashiefa Ismail, Sophia Verburgh & Analies Mouers