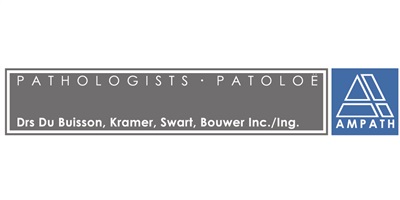 Kempton Park
Job Type: Contract
Posted: 23 Jul 2020


2 Days left
Cape Town
Job Type: Permanent
Posted: 14 Jul 2020


4 Days left
Salary:

R1 000.00 - R10 000.00 Per Month (Negotiable)

Job Type: Contract

Sectors: Medical

Reference: 1690716
---
Vacancy Details
Employer: Ampath
AREA: NRL Microbiology

DEPARTMENT:Pomona Molecular Biology

ACTUAL PLACE OF WORK: Pomona Kemptonpark

POSITION TYPE: Contract

CONTRACT DURATION: 12 Months

WEEKLY HOURS: 45 Hours

TIME CONDITIONS: Shift Worker
Purpose of Position:


· To process specimens according to set criteria and standards on all benches in the Molecular Biology Laboratory
Key Responsibilities:


· Process specimens in the extraction area in order to ensure efficient delivery of results in the detection area
· Analyse specimens on the different detection platforms in order to ensure efficient delivery of results
· Perform relevant Molecular related test, efficiently to ensure acceptable turn around time
· Maintain good client relations to promote the image of Ampath
· Perform accreditation and Quality Control related tasks to ensure standards are upheld
· Perform Materials Management related tasks in order to ensure effective control over stock and to ensure sufficient stock levels at all times
· Assist with the development and evaluation of new assays when required
---
Candidate Requirements
Requirements:


· National diploma in Medical technology
· HPCSA registration as Learner Technologist
· 6 months experiential learning in a molecular laboratory
· Knowledge of the Health and Safety Act
· Microbiology Technical knowledge as per HPCSA regulations
· Computer skills
· Communication skills
· Numerical reasoning skills

Advantageous:


· B.Sc Honours degree
· Knowledge of the Meditech system
Behavioural Competencies:


· Customer Focus
· Action orientation
· Problem solving
· Quality orientation
· Teamwork
· Attention to detail
· Task structuring
· Technical Knowledge
· Interpersonal sensitivity
---
12 people have applied for this job. 46 people have viewed this job.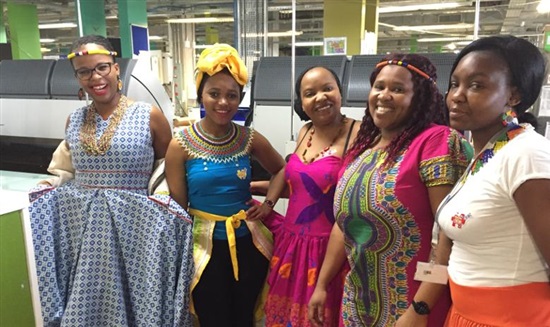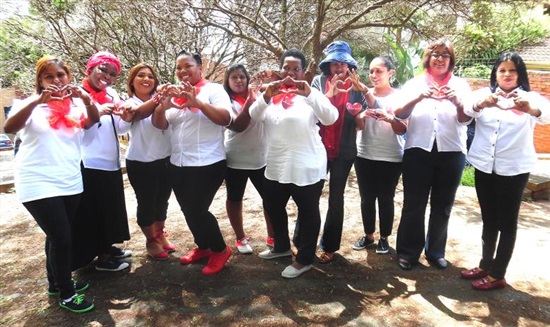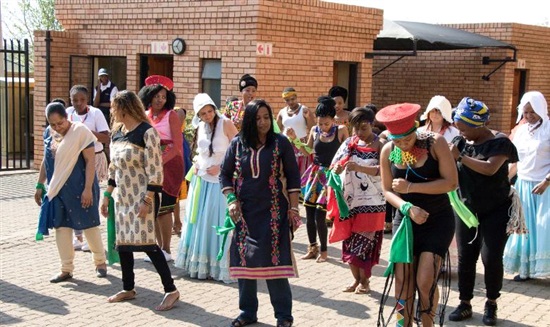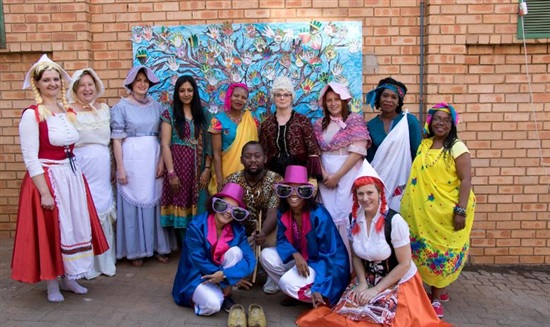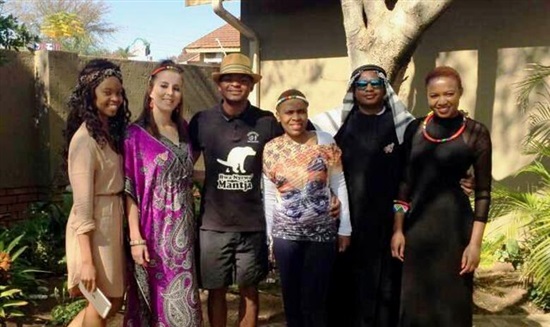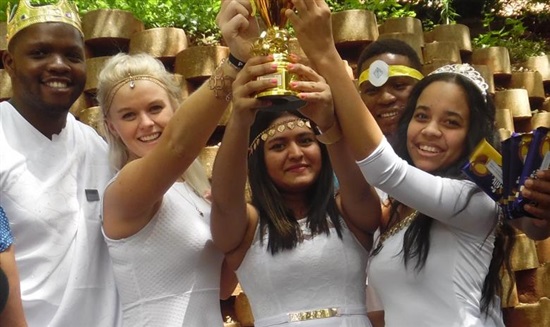 Opportunities for growth and development
Ampath is a great company to work for, as all employees are treated fairly and you get rewarded and recognized for good performance. At Ampath there are ample opportunities for growth and development.
Desmond Faber
Payroll Administrator
Watch: Internal Growth Testimonies