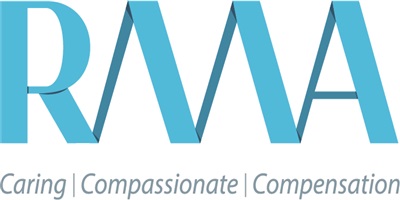 Meet Our People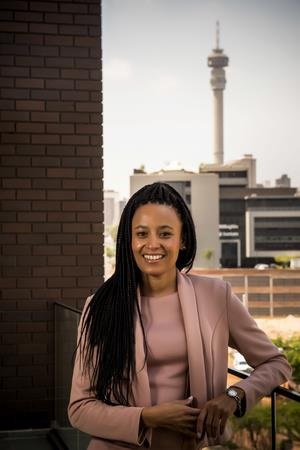 RMA cares about people. As a professional and working parent I am appreciative of working for a company that allows me to balance my career and life and where I am encouraged to take care of myself as an individual. My role as a parent has never been frowned upon and has not prevented me from being afforded opportunities for growth within RMA.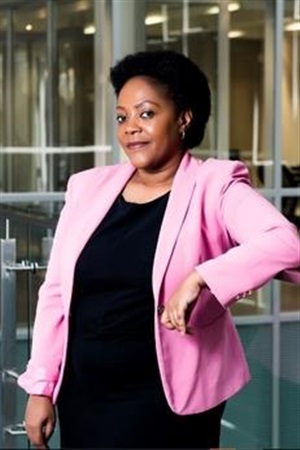 The RMA culture would suit someone with high levels of integrity, someone that is conscientious, someone that is resilient and tenacious and someone that is adaptable to change.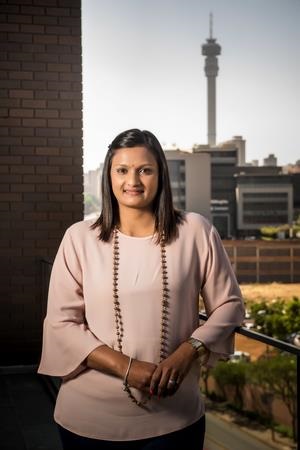 Employees need assistance, guidance and coaching on a daily basis from a specialist. When this is readily available and provided to employees, it provides that personal touch and displays an element of caring in our environment, I am adding value in taking RMA to greater heights through our people.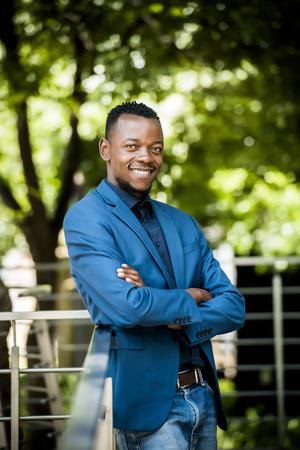 A potential RMA employee would need to be Caring and Compassionate. This individual would need to be diverse driven, willing to go the extra mile to ensure that organisational goals are met.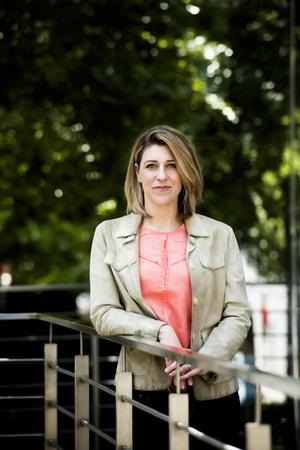 I was privileged to join RMA at the start of a project to launch a Care Facility in Welkom. The purpose of the facility is to live this specific value of being about our people, by providing quality care and service to RMA Claimants and Pensioners alike. It shows that RMA seeks to care for people in the long term and I loved being part of establishing this facility and service.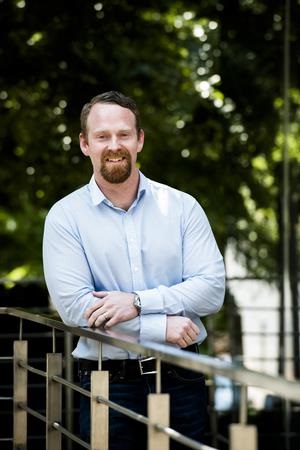 Qualifications required in this environment: Diploma or degree in Information Science or Information Technology I manage a team of Systems Developers.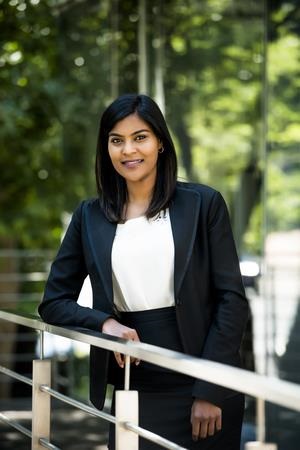 Our focus is on high performance, high quality delivery first time around while still upholding RMA values of honesty, integrity and accountability. RMA is a progressive organisation and shows that it is passionate about its people. Employee professional development programs offers actuarial students full study support including full bursaries, paid study leave and mentorship.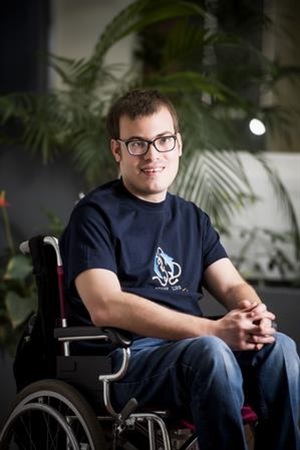 Working as a team is something I identify with as people have different ideas and integrating these ideas is the most effective way to work because everyone will be happy and therefore more effective.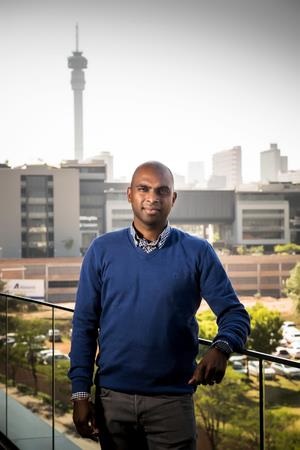 I like to be challenged as it allows me to grow and improve my IT skills. I have a logical mind with a practical approach to problem solving and a drive to see projects through to completion. I am eager to learn and enjoy participating in and having a positive impact on the business and highlighting new and innovative ways of doing things.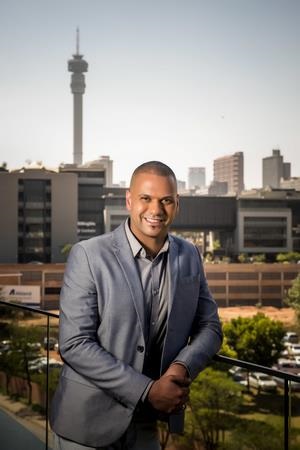 Being a senior manager within client services has allowed me to develop my skills and knowledge, in working across Interdepartmental projects, as well as provide support to the sales, technical and operational departments within a company.