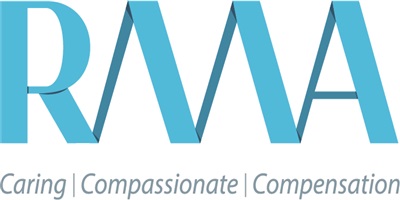 Graduate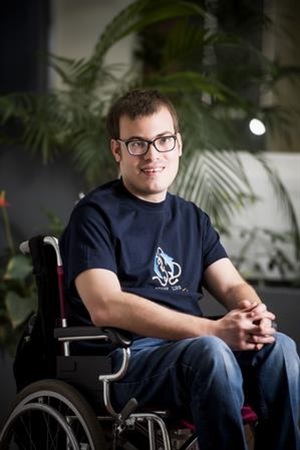 Working as a team is something I identify with as people have different ideas and integrating these ideas is the most effective way to work because everyone will be happy and therefore more effective.

Personal career growth
I have gained a lot of experience within the short period that I have been with RMA I have learned not only about work and the industry, but I have learned about myself as well. I have learned the importance of providing excellent customer service.
Tracy Dlula
Sales and Marketing Intern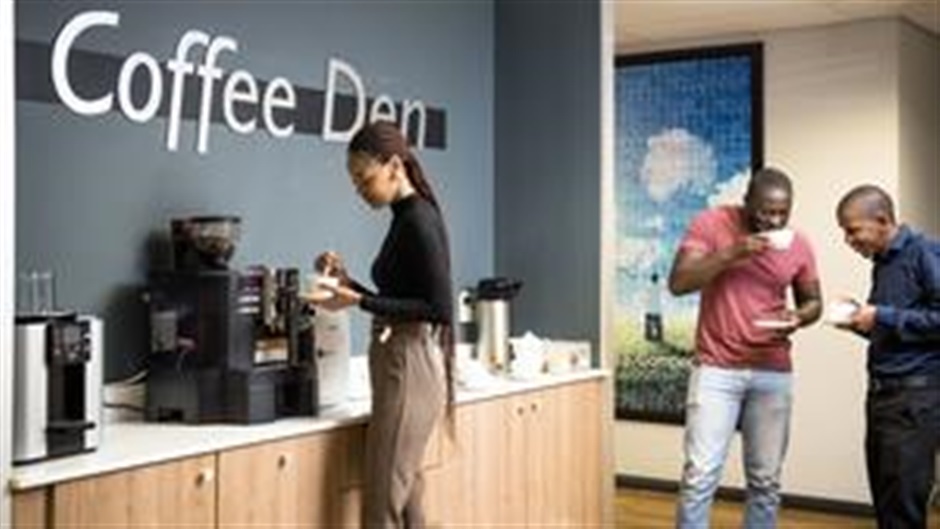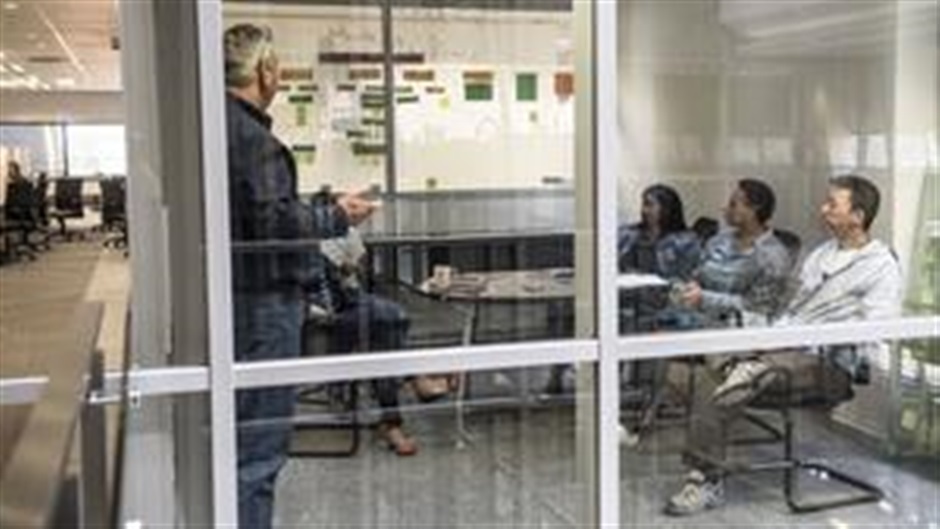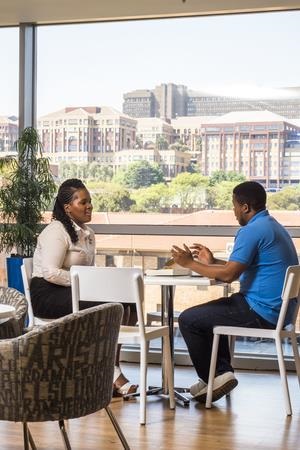 Development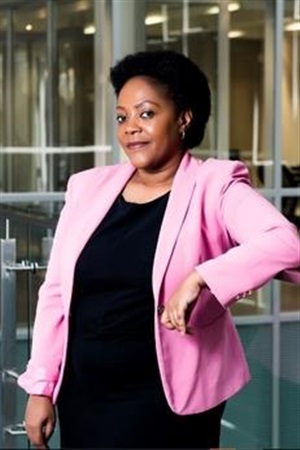 The RMA culture would suit someone with high levels of integrity, someone that is conscientious, someone that is resilient and tenacious and someone that is adaptable to change.

Treating others with dignity
Being able to deal with people is the main objective, as the one of the values reads "Caring for the wellbeing of our people" followed by "Treating others with dignity and respect". These are the core in personality as well, you need to be able to communicate with people, engage in tasks that require human interaction. "Empowering our people to use their initiative", this for me falls again on another professional trait, this works with your own thinking, your own discretion where one needs to do introspection before just doing anything.
Nkosinathi Mhlongo
ICT Graduate Intern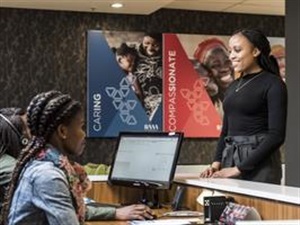 Amanda Siphelele Nkosi
Clinical Associate Graduate
"My passion for healthcare and working with people has allowed me to put my maximum effort in the work I do at RMA. I may not have firsthand contact with RMA clients however I ensure that the work I do is thorough and correct so that our stakeholders are happy"