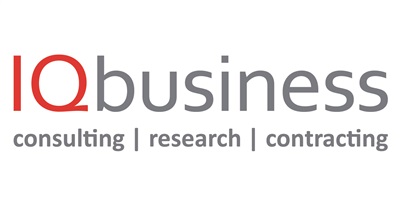 ---
Vacancy Details
Employer: CX
Introduction
As a research executive you will be responsible for planning coordinating and administering consumer research projects. Managing account activities, partnering across departments to ensure efficient and quality deliverable based on SLAs. Project design, processing and implementation. Designing and assessing questionnaires.
Minimum Requirements
1-3 experience in consumer research
3-year degree- preferably in Research, Marketing, Business, Economics, Social Science
Computer literate
Job Specification
Data Analysis
Data consolidation and presentation with recommendations
Translate data into insights that address key client business questions
Develop and implement appropriate reporting, tracking and analysis methods
Project management – requirements and objectives
Ensure sound relationships with all internal and external stakeholders
Process improvement and efficiency
Monitor progress of surveys
Advising clients on how they can best make use of results
Providing strategic guidance and insight to clients, whilst building knowledge on key and new research methodologies
Client advisory- proactively addressing client requests
Face to face meetings with client, client training and client presentations
Competency
Strategic Thinking/Insights
Business Acumen
Analytical thinking
Attention to detail
Customer insight & focus
Relationship building/Networking
Service delivery excellence
Decision making
Open & effective communication
Problem solving
Process Orientation
Adaptability
Negotiation
Report Writing
Time management
Please note: As all IQbusiness roles requires honesty in the handling of or access to cash, finances, financial systems or confidential information; our recruitment process requires that the following background checks be completed: credit, criminal, ID and qualification verification.
---
31 people have applied for this job. 111 people have viewed this job.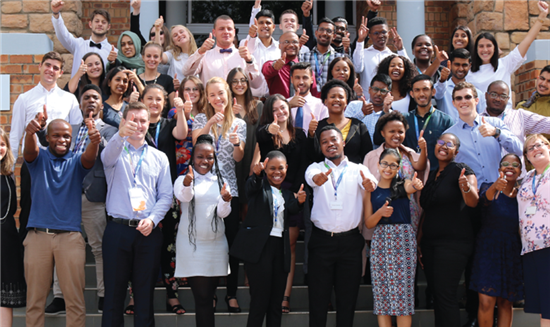 Opportunity
IQbusiness has also given me the opportunity to be involved in exciting initiatives such as B-Corp and the Women's Chapter Network which allows me to find meaning in my work. Working under good leadership and a supportive team at IQbusiness really makes me enjoy coming to work every day.
Sheneez Sigamoney
RAS – Senior Associate – Sustainability