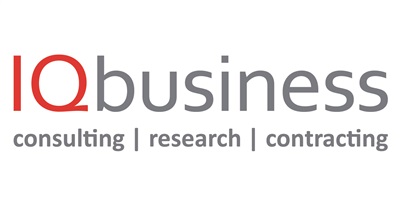 Salary:

Market Related

Job Type: Permanent

Sectors: Consulting

Reference: 13804
External Application
---
Vacancy Details
Employer: Data_DE_CT
Introduction
We are looking for dynamic individuals to provide expertise and consulting in the design, development, optimization, implementation and maintenance of data warehouse and data integration solutions.
Minimum Requirements
Qualifications:


Matric plus an ICT relevant diploma or degree from a recognised tertiary institution


Appropriate Microsoft certifications are beneficial but not required


Experience and skills required:


Must have at least 5 years' relevant experience


Strong technical ability and creative solutioning skills


Able to work within a team and individually in a high-pressure environment


Job Specification


Deep understanding of data and database related principles and best practices


Amazon development experience using Amazon AWS Services such as





Zeppelin


S3


AWS Glue


EMR


Hive Hue





An understanding of ETL





Talend


Microsoft Server Integration Services (SSIS)





Administrative capabilities that can assist with enforcing team standard and assist with quality assurance and implementations


Architecture capabilities


Design and implementation of Business Intelligence solutions using the Microsoft product stack (SQL Server, SSIS, SSRS, SSAS)


Develop and modify complex SQL queries, (ETL packages, stored procedures, etc.) to meet business requirements


Understanding and experience in data engineer principles to design, build, integrate data from various resources to build data marts


Experience with Big Data (queries, data management)


Converting business requirements into technical solutions


Perform problem resolution and root cause analysis along with recommending and implementing preventative techniques


Ensure operational database and integration systems are functioning within specification and provide optimisation where necessary


Perform tests and produce results to ensure accurate compliance with business requirements


Manage priorities across design and development activities as well as defect resolution


Interact with technical and business stakeholders to, create solutions and solve problems collaboratively


Assist in data analysis and data modelling where required to provide business insights


Provide support to business stakeholders and development teams as required


Maintain enterprise solutions implemented


Please note: As all IQbusiness roles requires honesty in the handling of or access to cash, finances, financial systems or confidential information; our recruitment process requires that the following background checks be completed: credit, criminal, ID and qualification verification.


Equal Employment Opportunity
IQbusiness is an equal opportunities employer and welcomes applications from all sections of society and does not discriminate on grounds of race, religion or belief, ethnic or national origin, disability, age, citizenship, marital, domestic or civil partnership status, sexual orientation, or gender identity.

---
159 people have viewed this job.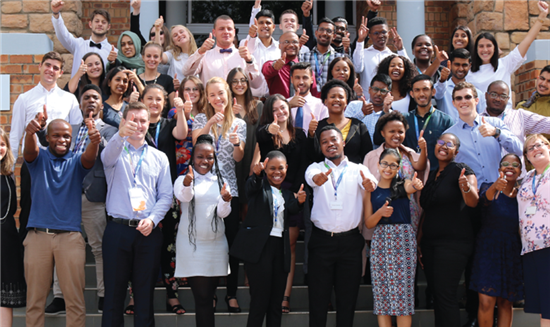 Opportunity
IQbusiness has also given me the opportunity to be involved in exciting initiatives such as B-Corp and the Women's Chapter Network which allows me to find meaning in my work. Working under good leadership and a supportive team at IQbusiness really makes me enjoy coming to work every day.
Sheneez Sigamoney
RAS – Senior Associate – Sustainability