Salary:

Market Related

Job Type: Permanent

Sectors: Media

Reference: 23875
External Application
---
Vacancy Details
Employer: Netwerk
Hoofdoel van die pos
Netwerk24 is op soek na 'n algemene joernalis met 4 jaar of meer ervaring om as deel van die Oos-Kaapse-span oor algemene nuus asook sake van plaaslike, provinsiale en nasionale belang verslag te doen. Die betrokke verslaggewer moet onderwerpe kan ontgin, navors en daaroor kan verslag doen. Die verslaggewer moet 'n aanvoeling hê vir digitale joernalistiek, video's en foto's kan neem. Die geskikte kandidaat sal blitsig kan skryf en onder druk kan werk. Die persoon moet ook bereid wees om ongereelde ure en oortyd te werk, insluitend sommige naweke
Main purpose of the job
Netwerk24 is looking for a reporter with 4 years or longer experience to work as part of the Eastern Cape team and report on general news as well as local, provincial and national issues of importance. The reporter must be able to source, investigate and report on topics. The journalist should have a good understanding of digital journalism, be able to record videos and take photos. The suitable candidate will be able to work quickly and under pressure. The successful candidate must also be willing to work irregular hours and overtime, including weekends.
Pligte
Identifiseer en skryf van nuusberigte.
Identifiseer eksklusiewe stories en berig daaroor
Doen verslag oor brekende nuus
Hou 'n netwerk van kontakte in stand.
Doen soms diens op oggendskof of aandskof asook van tyd tot tyd oor naweke
Job outputs
Identify and write news stories.
Identify exclusive stories and report on it
Report breaking news
Maintain a contact network.
Do duty from time to time as morning or night reporter as well as some weekends.
Vaardighede en bevoegdhede
Die vermoë om met gemak in 'n digitale, multiplatform-omgewing te werk met vaardighede in sosiale media, asook die neem van foto's en video's.
Die vermoë om in 'n span te kan werk.
In besit wees van 'n reeds uitgebreide netwerk van kontakte.
Beskik oor 'n goeie nuussin en begrip van die lesers vir wie jy skryf
'n Passie vir joernalistiek
Uitstekende taalvaardighede in Afrikaans.
Skills and competencies
The ability to work comfortably in a digital, multi-platform environment, with skills in social media, photography and videography.
The ability to work well in a team.
Have a wide network of contacts.
Have a good sense of news and understanding of your readers
A passion for journalism
Excellent Afrikaans language skills.
Kwalifikasies en ondervinding
'n Toepaslike tersiêre kwalifikasie.
'n Geldige rybewys.
Bewese ervaring as 'n verslaggewer.
Qualifications and experience
A relevant tertiary qualification.
A valid driver's licence.
Proven experience as a reporter.
Given the employment equity policy of Media24, preference will be given to suitable candidates from the designated groups.
Ingevolge Media24 se diensbillikheidsbeleid sal aan geskikte kandidate uit die aangewese groepe voorkeur gegee word.
---
66 people have viewed this job.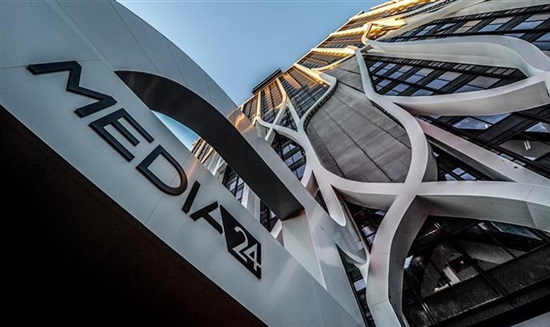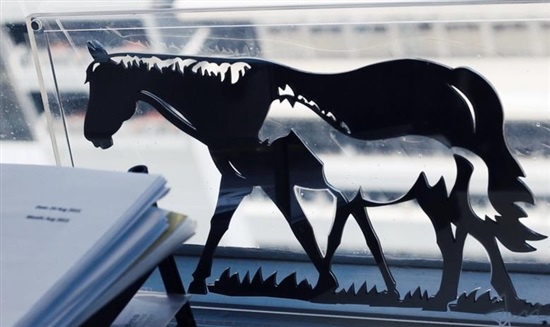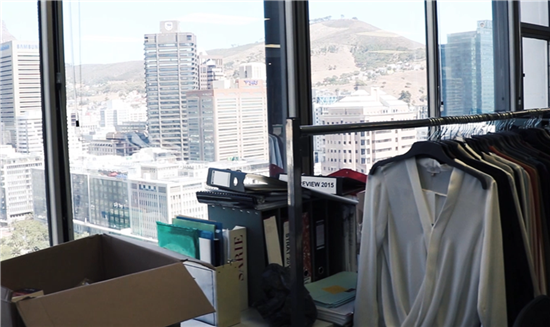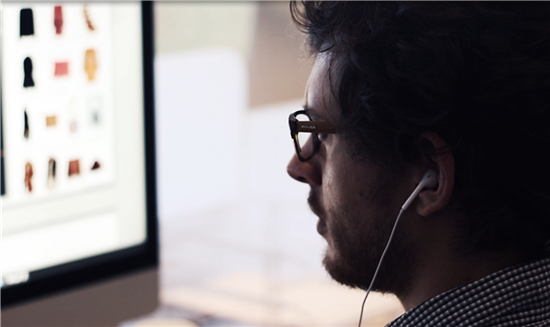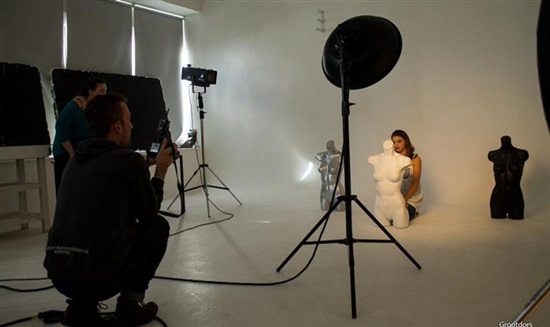 Amazing co-workers contribute to personal growth too
Every book that we publish is unique. In book publishing, we work with passionate people who entrust us with their life's work. This is a privilege.
#EmployTheBest
Jonathan Ball Publishers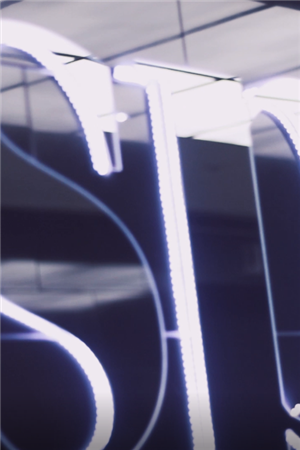 Fashion meets Digital: Working at Spree