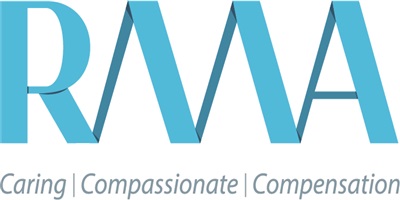 Salary:

Market Related

Job Type: Permanent

Reference: 13456
External Application
---
Vacancy Details
Employer: Sales & Marketing
Please note that this role is advertised as a Talent pool project, there is no current vacancy/position to fill. However, all applications will be considered when there is a vacancy within the period of six months & suitable candidates will be contacted. Please do apply should an actual role be advertised.

Purpose:
Reporting to the Key Accounts Manager, the incumbent will be responsible for selling non-COID solutions to Class IV and Class XIII, and other classes of business, and understand the full value proposition and provide prospective clients with gap analysis and solutions.

Qualifications and Experience Required:

NQF5 Higher Certificate (FSB recognized qualification)
RE5 (Representatives) non-negotiable and RE 1 (Key Individual)
Knowledge of business policies, processes and procedures, legal compliance
Highly developed, demonstrated Sales Skills
At least 5 years' senior level sales experience
Strong sales experience in a Business to Business sales environment
Appropriate experience in a customer facing environment
Experienced in identifying potential client's teams about potential markets
Key areas of responsibility
Revenue Generation Non-COID (New Business)
Sell Non-COID and other RMA products through self-generated sales leads through networking, referrals and warm/cold calling
Follow up on leads in respect of sales opportunities
Manage business intelligence and business generated leads in a professional and timely manner
Provide input into the Sales strategy
Execute the channel Customer contact strategy
Customer Service
Lead analysis initiatives and service improvement reviews across the business
Building Channels and Finding Partners
Build strong relationships with existing customers and new business prospects from initial call strategy gaining their trust and respect
Attend prospect premises and to undertake surveys and prospect sales
Compliance and Reporting
Prepare periodic sales pipeline reports showing sales volume and potential sales
Knowledge, skills and competencies required
Ability to interact with C level executives
Building relationships
Persuading and influencing
Networking
Verbal and Written communication
Other requirements
Valid driver's license and own car
Willingness to travel
---
1438 people have viewed this job.

RMA's true passion is People
In today's age, every individual requires some form of support within an organisation to build or further develop their skills. My role is to identify, support and help the individual develop these required skills. I am also responsible for reporting what training the organisation has conducted and plans on conducting to the relevant SETAs. This directly empowers employees and assists in maximising productivity for the organisation.
Isai Yelumalay
Skills Development Specialist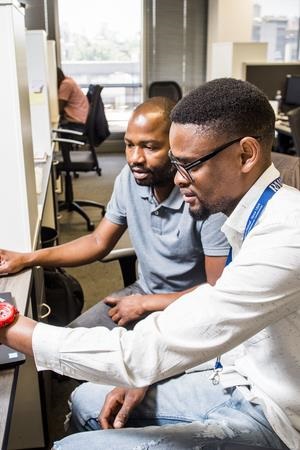 Career Growth