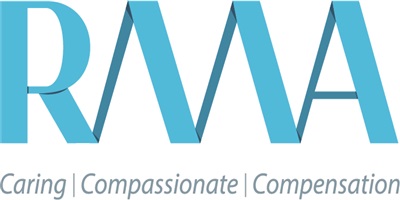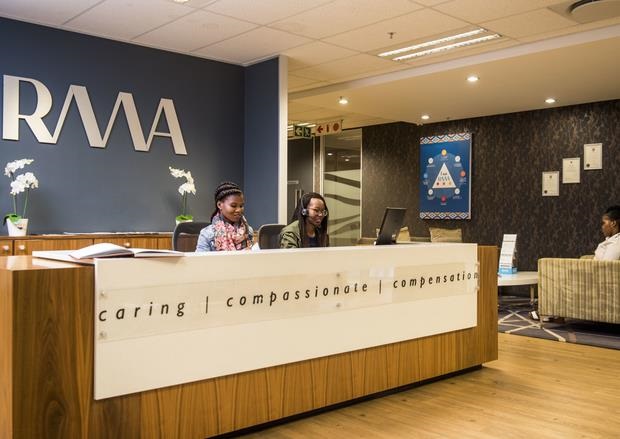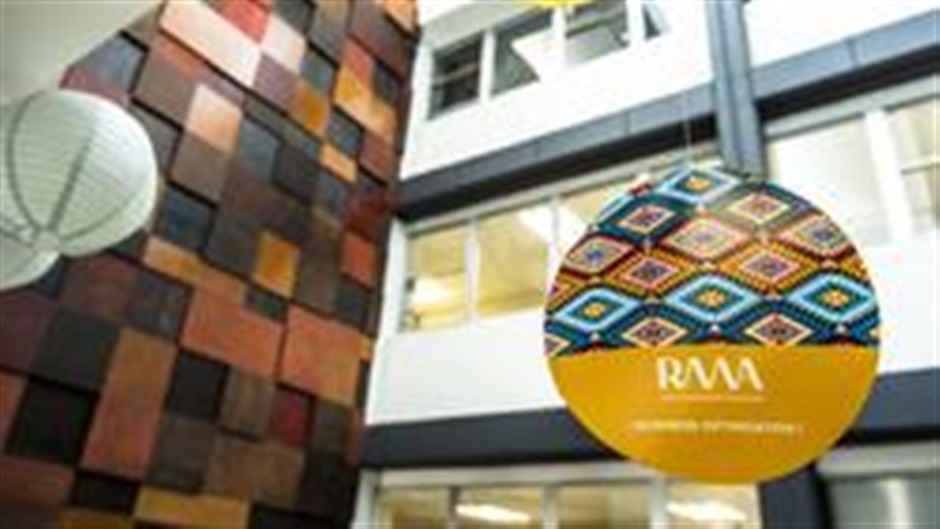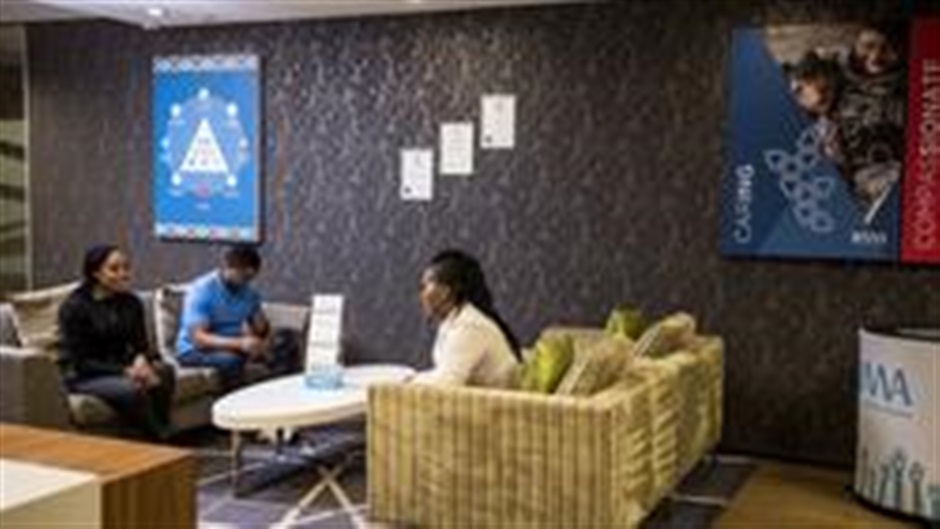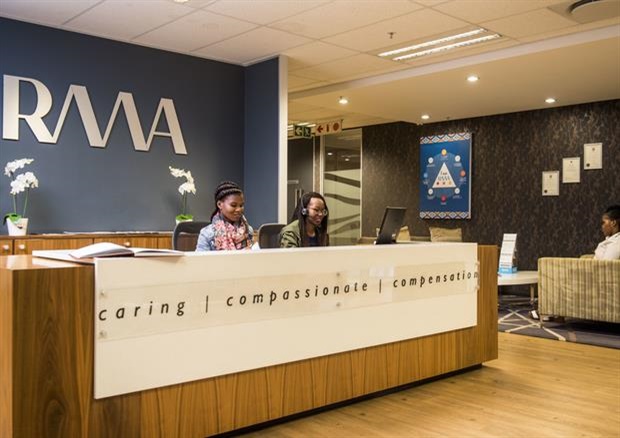 Founded
June, 1894

Industry
Consulting

Type
Corporate

Reach
International

Employees
250 to 499 employees
---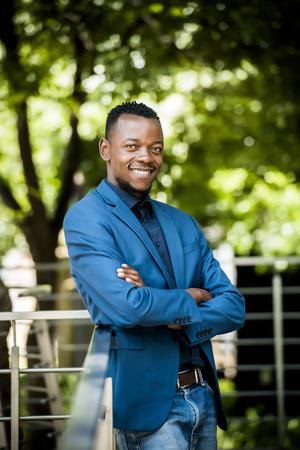 A potential RMA employee would need to be Caring and Compassionate. This individual would need to be diverse driven, willing to go the extra mile to ensure that organisational goals are met.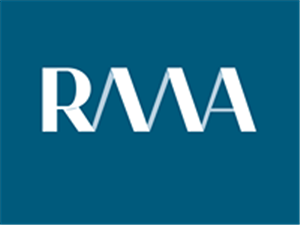 RMA has a wide footprint and is easily accessible to its clients, claimants and other stakeholders through its head office in Johannesburg and regional walk-in branches located in Carletonville, Cape Town, Durban, eMalahleni, Johannesburg, Klerksdorp, Pretoria, Rustenburg and Welkom. In addition, RMA has satellite offices in Lesotho, Mthatha and Mozambique.
RMA is a Level 2 contributor to B-BBEE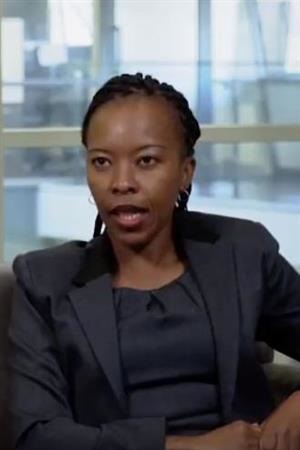 Why I wake up to come to RMA in the morning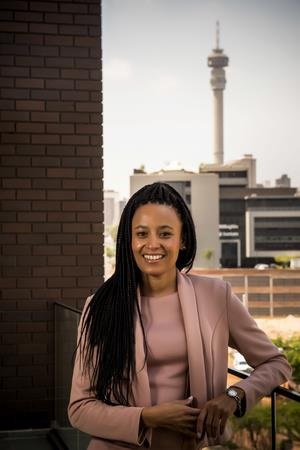 RMA cares about people. As a professional and working parent I am appreciative of working for a company that allows me to balance my career and life and where I am encouraged to take care of myself as an individual. My role as a parent has never been frowned upon and has not prevented me from being afforded opportunities for growth within RMA.